Kaffir Salmon with Grilled Limes
A meal in one. Description of this is dish probably takes longer to write then it actually does to make it!! DELISH! From Donna Hay's Dining cookbook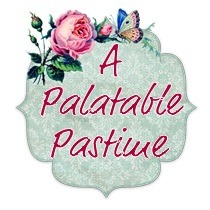 This is a great recipe for summertime grilling. It is quick and easy to prepare, and delicious! The salmon has a nice lime-ginger flavor and the grilled limes, which have a smoky mellow flavor, are a nice touch. Thanks for the recipe!
Combine lime leaves, lime juice, ginger and sesame and chilli oils, and pour over salmon.
Allow salmon to marinate for at least 10 minutes (longer would be better).
Place salmon and limes, flesh side down, on preheated hot grill and cook for 1 minute on each side or until they are cooked to your liking.
Serve salmon and grilled limes with salad greens tossed in a light lemon dressing.