JustJanS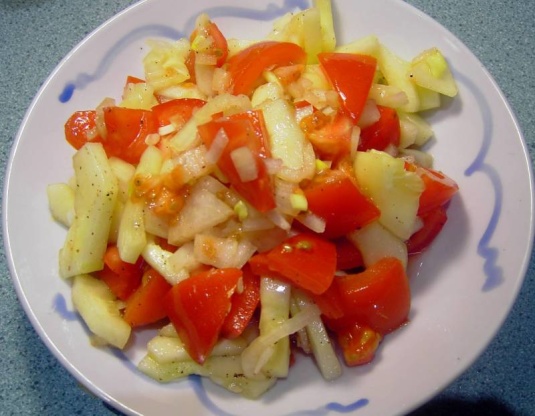 COOL COOL salad companion for any summer meal !!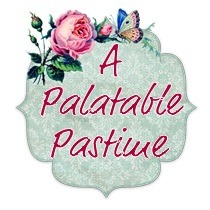 I thought this was a lovely, refreshing salad that went well with my meal. I did alter the recipe slightly by adding some minced fresh chilies to it, as I have seen done in Indian restaurants before. It turned out wonderfully that way, with a nice bite that was STILL way cool cool with nice tomato flavor and the crunch of cucumbers just right! I had this with Lennie's Chicken Kebab's with Orange Marinade, and Charishma's Ultimate Lemony Potatoes. I MUST MUST have this again! :)
Mix all the ingredients, allow to stand for 1/2 an hour and serve with main dish of your food.
Absolutely mast salad!