Kaasstengels (Dutch Cheese Stems)
Posted for ZWT6. Great way to use up puff pastry! Very basic, but can be jazzed up. See end of instructions for ideas. Note: Amounts of ingredients and therefore servings will vary depending on how much puff pastry you have, so entered 4 for Zaar purposes.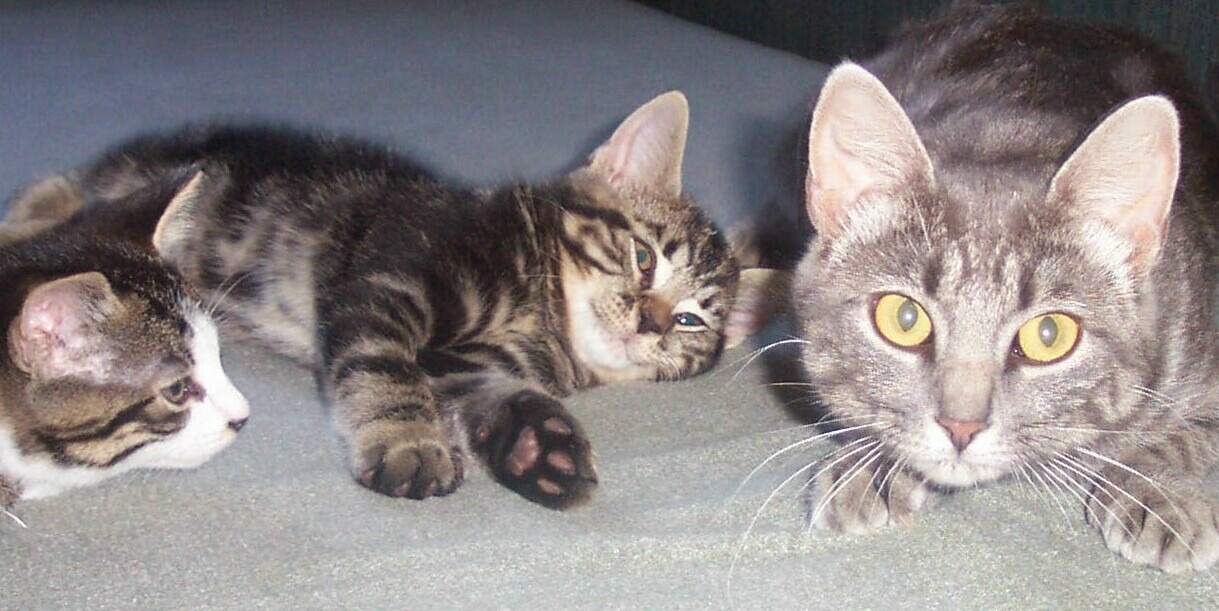 I made this quick and easy treat for my dh; because there are just two of us at home, I used 1/2 of 1 sheet and got a yeild of 8 straws. They were perfect, golden, puffy and full of flavor. I used coarse sea salt, fresh ground black pepper and parmigana reggano...so good. Thank you for sharing your recipe, which we will enjoy again.
Preheat the oven to 390 degrees F (200 degrees C).
Take the puff pastry out of the freezer and allow to thaw for 10 minutes.
Line a cookie sheet with parchment paper.
Brush the pastry with beaten egg.
Scatter the grated cheese over the pastry and season with salt and pepper.
Cut into strips of approximately 1/2"-3/4" by about 6". Now twist the ends of the pastry strips in opposite directions to create a spiral effect.
Place on the cookie sheet, leaving 1/4" between them
Bake for 20 minutes or until golden brown.
Variation ideas:.
Add your favorite herbs, such as freshly chopped thyme or rosemary.
Try adding dried chili-, onion- or garlic flakes for some more punch.
Add texture and flavor with sesame-, poppy-, caraway or cumin seeds.
Made a sweet treat, with sugar & cinnamon or chocolate sprinkles (leaving out the cheese and salt & pepper).