Rita1652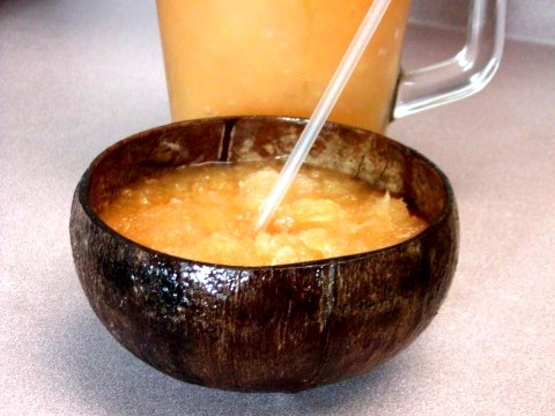 Yes to cool down the Adults! And you'll be swinging from the vines so watch out! A tropical mixture of mango & guava nectars, pineapple, banana, coconut and oranges. You can drink as is or add an other shot of your favorite rum. This is great to bring to a BBQ, 4th Of July Party just put frozen juice in cooler and bring along.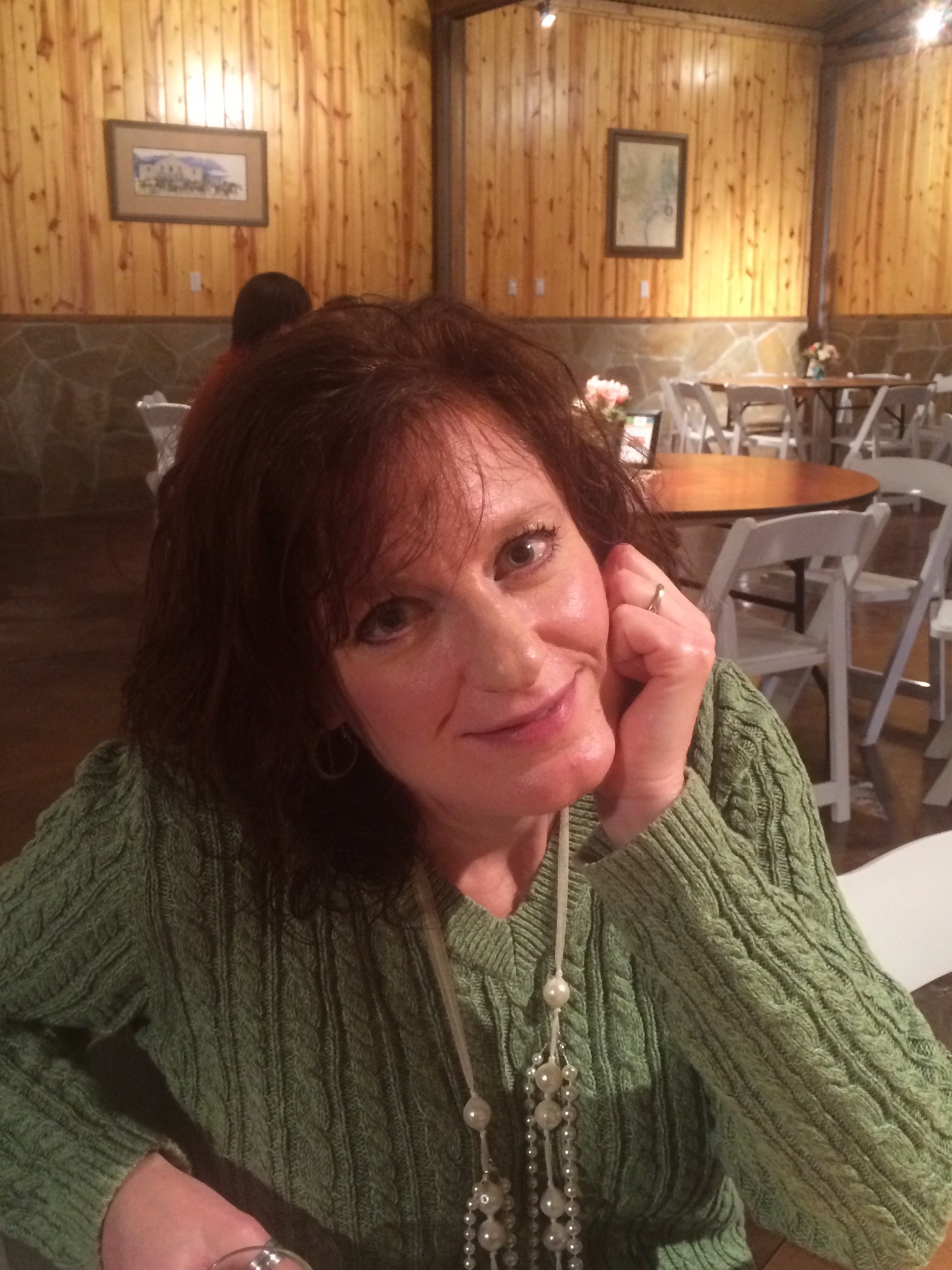 Exceptional! Everyone loved this! Made as directed but held the soda and nectars in the fridge. Blended the oranges, lemonade and pineapple juice in blender and added the rum. Poured into Ziploc bags and froze. At party time I mixed it all together in a punch bowl and added the cold soda and nectar. Refreshing! Tropical and FUN!
In a blender add oranges and lemonade blend till smooth.
In a very large pot add all the ingredients. Stir then place in 3, one gallon freezer bags. Freeze overnight and bring to room temp 1 hour before serving.
Massage bag to blend and scoop into glasses and enjoy!