Jumbo Shrimp Rolls With a Sweet Soy Sauce
These crisp, golden-fried little mouthfuls are packed with flavor and served with a hot-and-sweet soy dip -- perfect to stimulate appetites at the start of a meal, or as a tasty hot snack.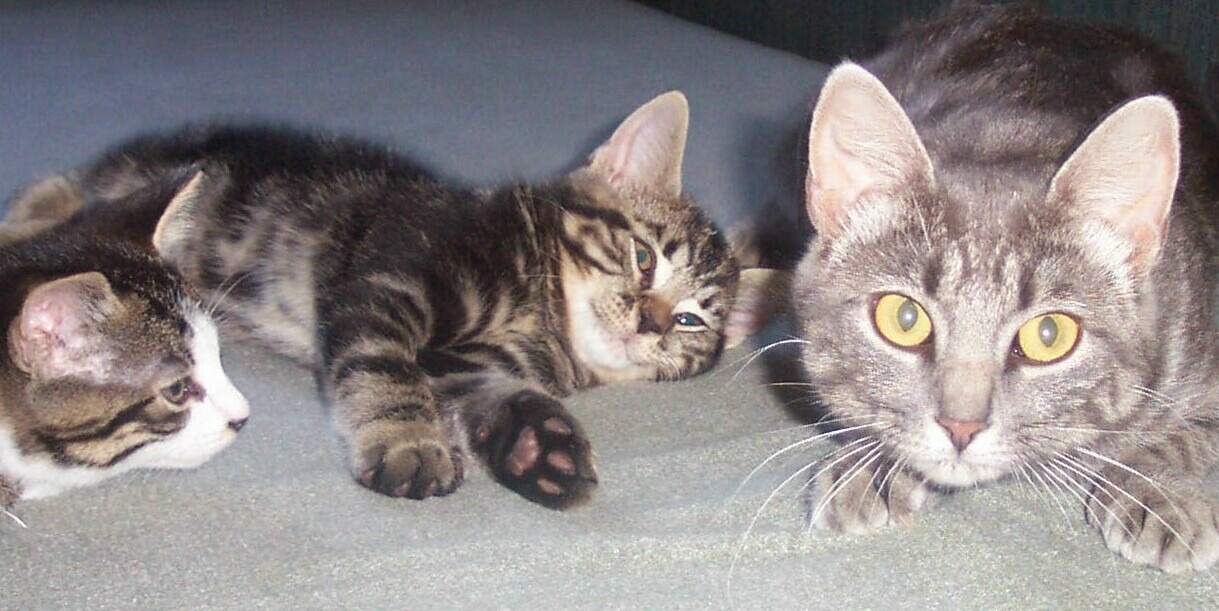 Fantastic recipe Chili Spice. I can't believe that I made these, they were quick and easy to make with fantastic results. I used Collasal Shrimp...what a treat. I made the dip, it was delish and went perfectly with the shrimp rolls. The savory flavoring was the perfect foil for the succulent shrimp. We really enjoyed the addition of the red curry. I can't wait to make these again. Thank you so much for sharing, another recipe that I will be making so often.
To make the dip, finely chop the chili, then mix with the honey and soy and stir well: set aside.
To make the shrimp rolls, finely chop the cilantro and garlic and mix with the curry paste.
Brush each wonton wrapper with egg whites and place a small dab of the cilantro mixture in the center. Place a shrimp on top and fold over, enclosing the shrimp and leaving the tail exposed. Repeat with the other shrimp.
Heat the oil in a deep heavy bottomed pot or pan to 350 degrees F. Fry shrimp in small batches for 1-2 minutes (turning to prevent burning) each until are golden brown and crisp. Drain on paper towels.
Serve with the dip.
TIP -- If you prefer, use phyllo pastry in place of wonton wrappers, put the paste and a shrimp on one end, then brush with egg white and wrap the pastry around the shrimp to enclose and fry.