This recipe was given to me by my friend Julie. She doubles the recipe and actually cans it in mason jars which she gives to family & friends as hostess gifts. When I made it I tripled it and I would fill jars 3/4 of the way and freeze them. I have also made it with cream sherry. We serve it over whole wheat angel hair pasta. Yum.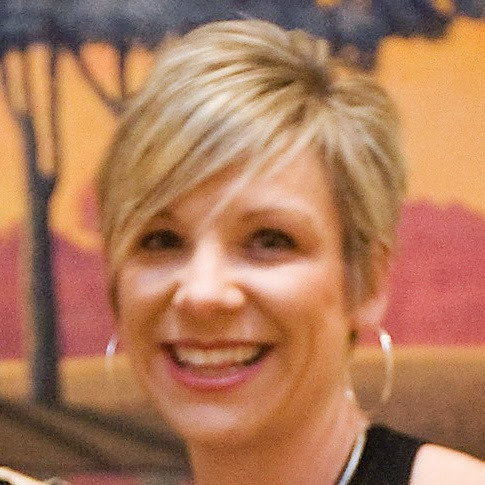 Top Review by jenne
Loved it! I only used about a half of an onion, then instead of fresh garlic I used about 8 cloves of roasted garlic, and finally I used a fabulous oaky full bodied red wine from Husch Wineries. I had enough to freeze 2 servings for later :) Made for VEG*N SWAP. Great vegan recipe here!!!
Saute onion and garlic in olive oil until tender (not brown).
In large dutch oven place all ingedients mixing well.
Bring to boil; reduce to low and simmer for 2-hours; stirring occasionally.