Julia Child's Risotto Al La Piémontaise
From the French Chef Cookbook this delicious recipe is rice braised in a chicken stock. In my own variation I toss it with butter toasted pine nuts just before serving.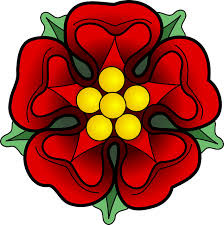 Why would anyone use substitutions for a Julia Child recipe? It's just wrong in my opinion. Chicken stock gives a completely different flavor than chicken broth. I love that Julia used vermouth as I always have it on hand even if I don't have a white wine that has not gone bad because of neglect. Vermouth is a whole different ball game. Thank you for posting this recipe. : )
Melt the butter over moderate heat. Add the rice and stir slowly with a wooden fork until the grains turn translucent, then gradually milky white. about 2 minutes. Add the vermouth and let absorb, then stir in 1/3 of the chicken stock or boullion. Lower the heat and cook at the barest simmer for 3 to 4 minutes stirring occasionally. When the liquid is absorbed, stir in half the remaining stock and continue cooking slowly, stirring occasionally with a wooden fork, and when the liquid is again absorbed add the last of the stock. When this if finally absorbed taste the rice. If not as tender as you wish, add a bit more stock or water and cover the pan for a few minutes. Rice should take 15 to 28 minutees total cooking time. Season to taste with salt and pepper and if you wish toss with the optional toasted pine nuts.