A Bobby Flay recipe, published in Food & Wine magazine's January 2008 issue. I've eaten a burger at MESA Grill and it was one of the best. This recipe features a cabbage slaw topping.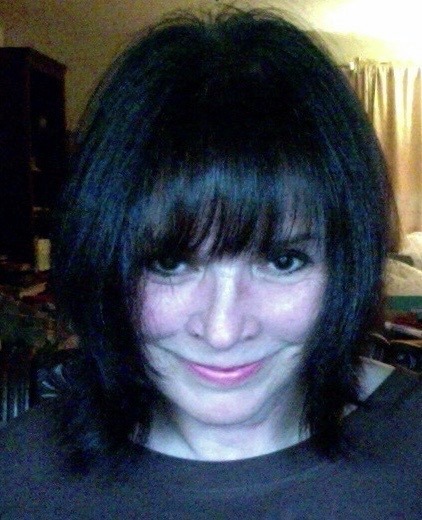 These burgers were fantastic - juicy and flavorful! I was surprised, since the burgers themselves are just ground chuck. The coleslaw was great, and an excellent complement to the burgers. There was no amount given for the barbecue sauce, so I just used 1/2 cup to glaze the burgers with, and did not brush any on the buns. The barbecue sauce did not char at all, but did end up as a glaze, which added a lot of flavor. I think the reason the burgers are so tender is because they are just ground chuck, so there is not much handling of it to mix in additional ingredients. Since we are a cheeseburger bunch, I did add a slice of colby-jack cheese at the very end to melt slightly. I then placed the burger cheese-side down on an onion bun, topped it with the coleslaw and, voila!, the burger was complete. I chose to serve pickles on the side. I will definitely make this again! Made for ZWT 8.
Make the coleslaw: In a large bowl, whisk the mayonnaise with the onion, vinegar, sugar and celery seeds. Add the shredded cabbage and carrot, season with salt and pepper and toss well. Let stand until slightly softened, about 25 minutes.
Make the burgers: Light a grill. Form the beef into 4 patties; rub with oil and season with salt and pepper. Sear over high heat, turning once, for 5 minutes for medium-rate Brush with 1/2 cup of the barbecue sauce and grill until glazed, about one minute per side.
Grill the buns and brush them with the remaining barbecue sauce. Top with burgers, picks and coleslaw and serve.