Everytime my friend Joy makes these for a gathering, people always sneak a few in their pockets when they leave (no exaggeration). These are easy to make if you have the time and they smell wonderful. I think the key is using a mix of flour. I use mostly white with a little whole wheat. I wouldn't call them sweet in a dessert sense and they go well with everything from icing to butter to Italian beef sandwiches.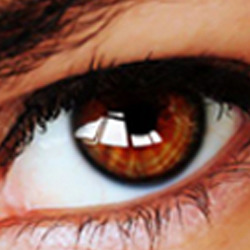 As these tasted a bit flat, I believe these need 1/4 - 1/2 teaspoon more salt. I shaped the dough into 3 baguettes and 21 small sandwich thins. I baked the thins at 350F for 12 minutes, and the baguettes for 18 minutes. (I baked some rolls last week at 425F for 8 minutes and the bottoms were too brown.) Preemie adoption, Spring PAC 2014.
Dissolve 1/2 tablespoon sugar and yeast in luke warm water.
Let rest until foamy, about 10-15 minutes.
In separate bowl, place butter, 1/4 cup of sugar and salt in the warm milk.
Mix until the butter is melted and sugar and salt dissolve.
When the mixture is cooled to luke warm, add yeast mixture and beaten eggs.
Add flour and knead until it forms a nice ball.
Place in a bowl, cover and let rise to double the size, between 1-2 hours.
Punch down, knead and shape into roll sized balls.
It is easier to shape them"seamlessly" if you put a little water on your hands as you roll them.
Place them into buttered pans.
Cover and let rise again, about 30 minutes.
Bake at 425 for 8-10 minutes or until golden brown.
Enjoy.