Jon's Sugar free French Vanilla Ice Cream
Bev I Am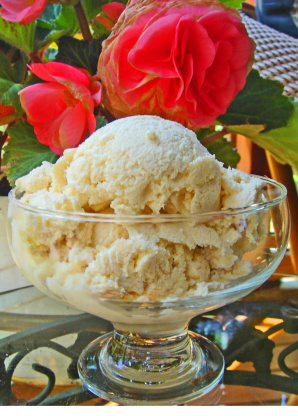 We love ice cream for a snack or to make a shake in the evening. My DH came up with this recipe so that we could have a sugar free ice cream. Hope you enjoy it.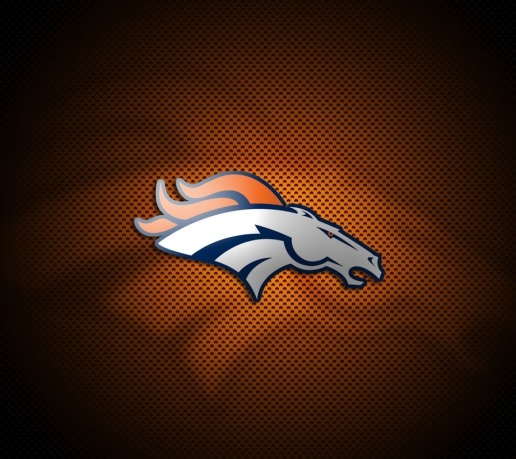 I made this today for a small BBQ lunch that I had, because my mother-in-law is diabetic, and I didn't want her to be left out of the desserts (because I made other ice creams for everyone else). I used 1 cup whipping cream and 3 1/2 cups fat-free half and half (using all fat-free half and half might be more like ice milk, I think). All the other ingredients I kept the same. I changed the mixing method a bit though, based on other experiences I've had with custard-based ice creams: I simmered the Splenda, cream, and half and half in a heavy saucepan, until it was hot, stirring with a whisk to dissolve the Splenda (the mixture foamed up a bit while heating). I beat the eggs in a separate bowl, and added a little of the hot mixture to the eggs, to temper them, before adding the eggs to the saucepan. I then cooked until medium-thick on low heat (don't let it boil, or the eggs will scramble). Once it was medium-thick, I took it off the heat, poured it through a strainer into a large bowl, let it cool a bit, and stirred in the vanilla. I then proceeded with step 4. I had to make this in 2 batches in the ice cream maker, because my Cuisinart ice cream maker only has a 1 1/2 quart bowl, and it was too much liquid to put in one go. I made two batches (totaling about 1 3/4 quarts finished), and I chopped up some sugar-free Mounds-type candy for one of the batches. I didn't have any, but my mother-in-law said it was good and the texture was nice. I was happy to be able to make ice cream that she could eat too. Sorry for the HUGE review, but thanks a bunch for posting this!
Mix all thoroughly in a sauce pan.
Cook in a saucepan over low heat, stirring regularly until it thickens*Note that it won't be as thick as a sugar based custard would be.
Cook 15-20 minutes or until medium thick.
Transfer custard to a bowl and refrigerate for at least an hour or until it is completely cooled.
Put custard in your ice cream maker and follow the manufacturer's instructions.
If you use the packet Splenda instead of the pourable Splenda be sure to cut back some as they are sweeter than the bulk.