This is a recipe that was gotten from a very popular restaurant in the 70's and 80's in our area. This was served before the meals as an appetizer.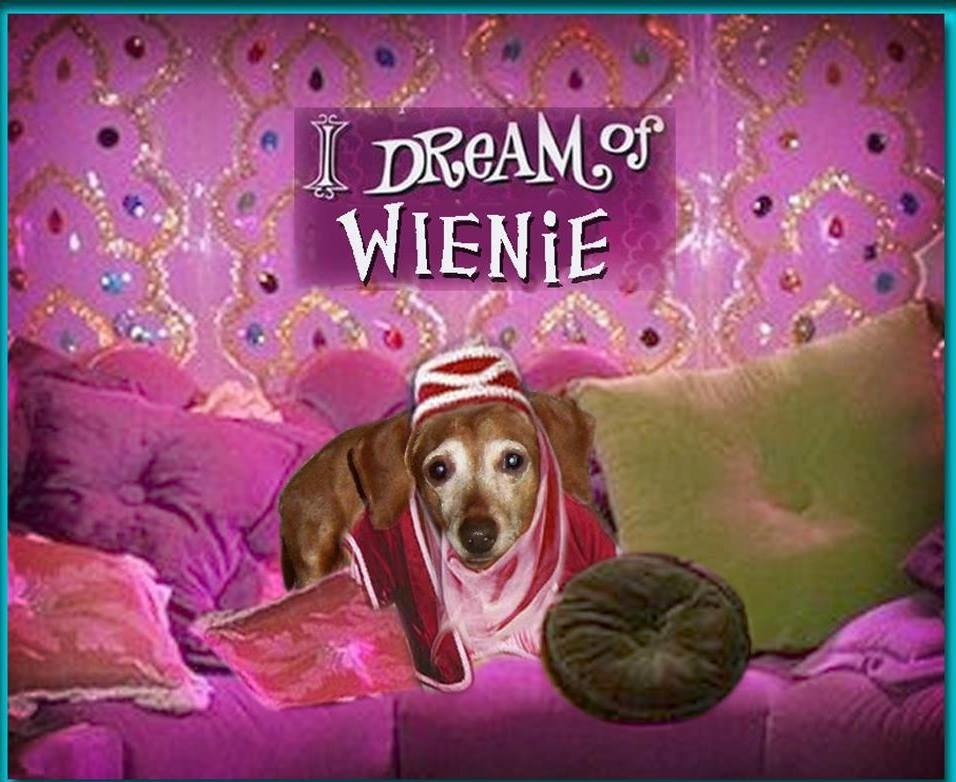 This is how Nana served her sauerkraut. She put everything in the pot EXCEPT the butter and cooked it. In a seperate small saucepan, she browned the butter. When done, she put the sauerkraut mixture in a serving bowl, and drizzled it with the browned butter. Delicious!
Cook sauerkraut, brown sugar, oil and caraway seed until it comes to a boil.
Remove from heat
Drain.
Cool to room temperature for several hours.
Refrigerate.
Serve warm or cold.