John Wayne's Green Chilie Squares
I found this recipe in a magazine. John Wayne was my Daddy's favorite cowboy, so this quickly became one of his favorite dishes for me to make for him. I like to serve it when I make a pot of pinto beans, fried potatoes, and cornbread. Add some slices of onion, some chow chow and you have a good old "country dinner"! Hint: I add a chopped fresh jalapeno and /or green onion to make it spicy.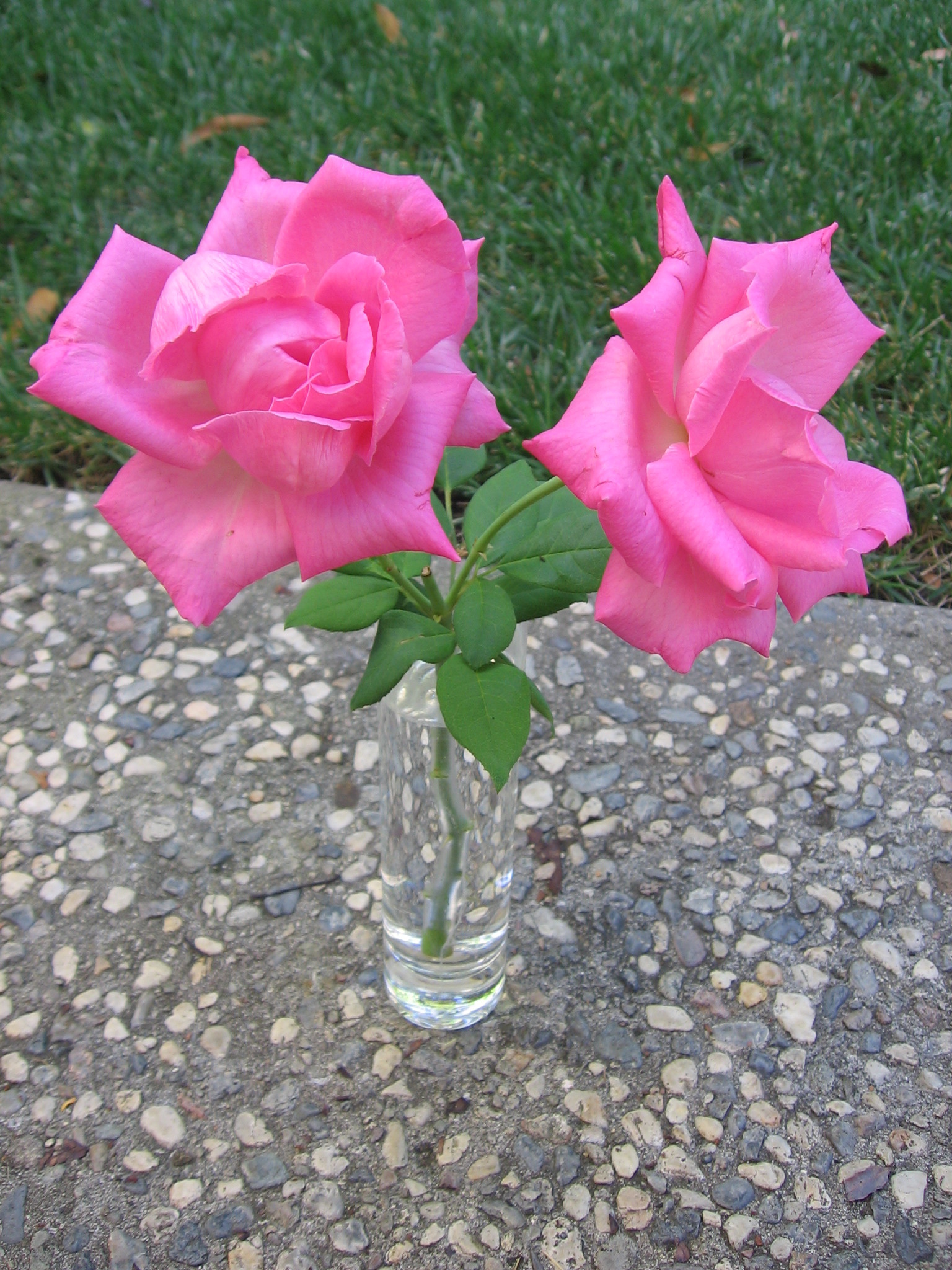 Top Review by Maito
This was really yummy. Like breakfast for dinner. I took your suggestion and added the green onions. I also used only about a third of the cheese and salt (this still looked like a ton of cheese to us!). Three people ate this for a meal with sides.
Lightly grease the bottom of a 8x8 baking dish.
Heat oven to 375 degrees.
Spilt and seed green chilies and arrange chiles over the bottom of the baking dish.
Sprinkle cheese over the chilies.
Beat eggs, salt and milk together.
Pour over the top of the cheese.
Bake in the oven for about 20 minutes or until bubbly and set.
Take out of oven and arrange tomato slices in a single layer on top.
Return to the oven for 5 to 10 minutes.
Cut into squares and serve warm.