This recipe came out quite a few years ago. I believe it was supposed to be somewhat of an "antioxidant" drink, also good for preventing leg cramps and mosquito bites!!!! It was actually marketed in this area for a while and may still be, but I have not seen it for a long time. It is recommended that you drink 2-4 ounces a day. You may chalk it up to being one of those home remedy recipes! I have never tried it, but at least the title is interesting!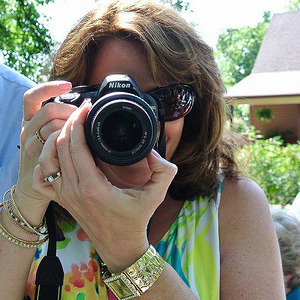 Boy does this bring back memories! I remember making it every week as a teen since both parents drank it daily for a while. Dad felt it helped with the mild arthritis in his hand for a while. I guess he didn't think it helped enough to keep drinking it though. Had an elderly relative who swore by it.
1

(12 ounce) can frozen apple juice concentrate

1

(12 ounce) can frozen grape juice concentrate

9

cups water

1

cup apple cider vinegar

1

cup honey
Mix all in a large glass container.
Keep chilled.