Joe's Sausage-Cheese Balls
I have been making these sausage balls for many years now. I always make them around christmas and thanksgiving for partys and just to have around the house for friends that stop by. They are great! A Must Try Appetizer.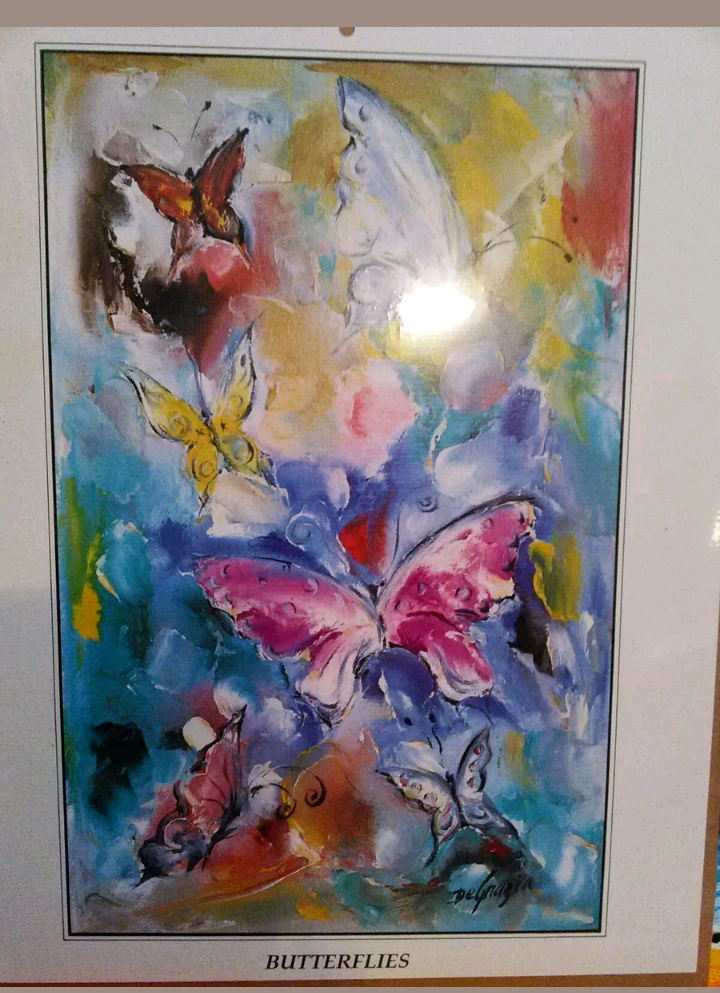 These are exactly the recipe a fried uses and I've just made them for the first time myself and they're perfect. I'm not a rosemary fan so I used 1/2 the rosemary and the rest fresh thyme and a sprinkle of powder. My friend sometimes changes up the sausage, either using hot breakfast or even Italian sausage w/ cheddar, parmesan, garlic and basil. Such an awesome recipe:)
Note: You can use mild or hot pork sausage depends on what you like.(i prefer Jimmy Dean).
Heat oven to 350ºF. Lightly grease bottom and sides of cookie sheet.
Stir together all ingredients, using hands or spoon. Shape mixture into 1-inch balls. Place in pan.
Bake 20 to 25 minutes or until brown. Immediately remove from pan. Serve warm with sauce for dipping.