This is from Joe, a very good friend of mine.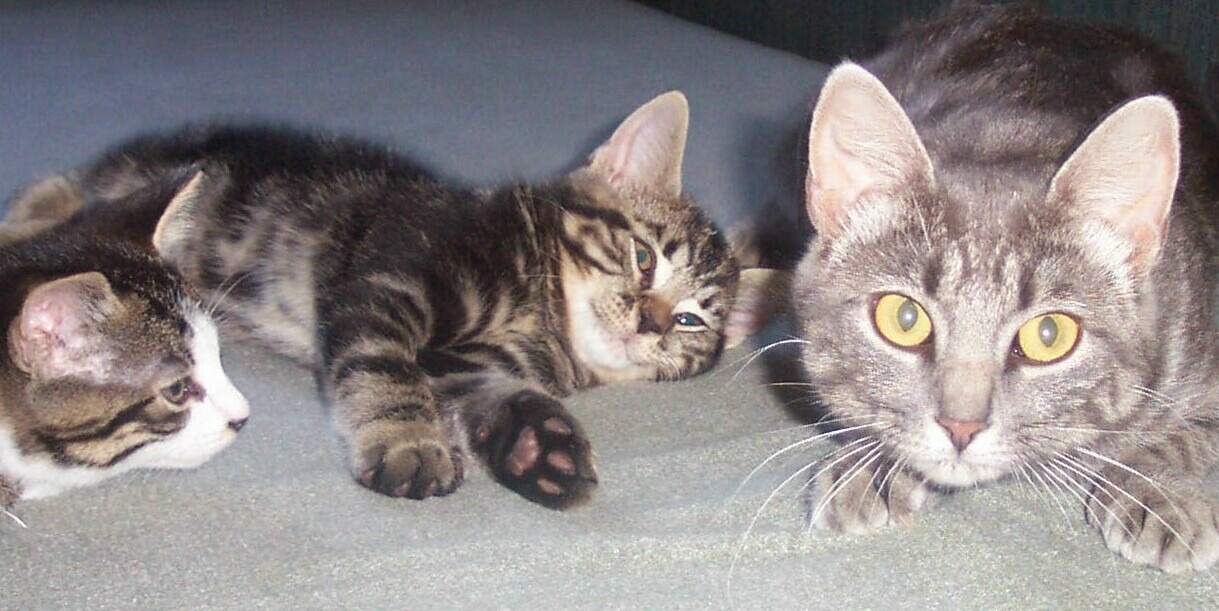 What a great spice mix Cooking Master. Made exactly as written, didn't change a thing. So much flavor. This is really good. The chicken baked up beautifully, crisp, tender with a lovely flavorful skin. All the flavors blend perfectly, lovely ratio of spice as well. Thanks so much for sharing a recipe that I will make again and again. Made for Fall Pac/12
Mix all the different ingredients.
This is a great mix for meats and some fishes.