Joel's Chocolate Zucchini Cake
less2saw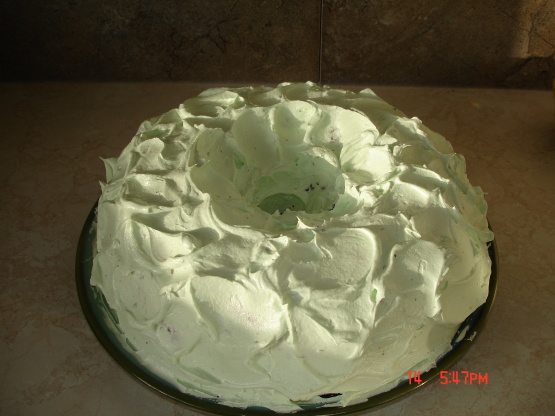 This is the one our family always wanted, but no one liked it as much as Joel Johnson. He took two of these big cakes home after visiting us one summer, and he helped make them so he could teach his mom. Originally from the "Best of Bridge" cookbooks.
Cream together the butter, oil, sugar, eggs, vanilla and buttermilk (sour cream or sour milk).
Sift the dry ingredients together and add them to the creamed mixture. Beat together until all is incorporated, but be gentle so you don't overbeat the flour. Lumpy is ok cause the zucchini and chips will knock the lumps out.
Stir in the zucchini and chips.
Bake in a GREASED AND FLOURED bundt pan or a 9"X13" pan at 325 degrees (160 celsius) for 45 minutes.