Derf2440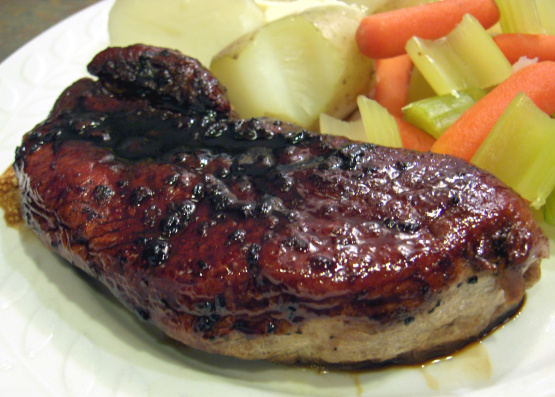 A great and easy way to make pork...the other white meat ;-)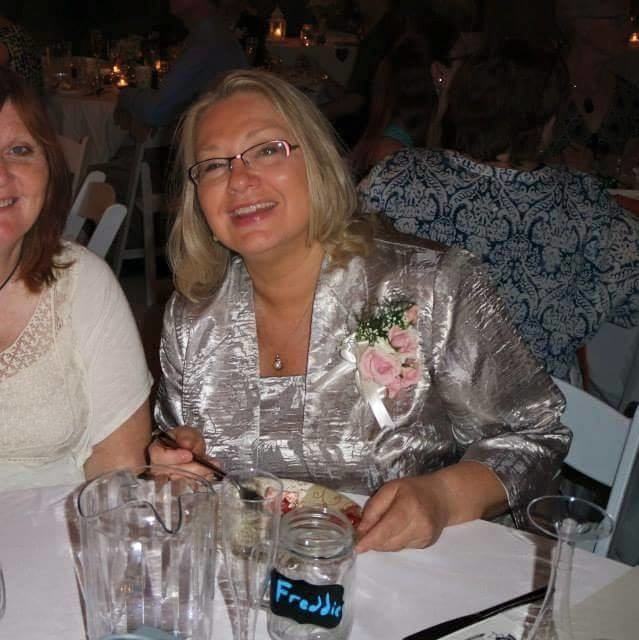 I made your pork chops again, Joan, but this time I didn't have any soy sauce on hand. However, I did have LaChoy's teryaki sauce and used it with fabulous results! Thanks again for a great recipe!
Heat oil in skillet.
Brown pork chops on both sides.
Remove and add a little more oil if needed.
Saute garlic for 1 minute.
In a small bowl mix, oil, broth, soy sauce, and brown sugar.
Put chops back in skillet.
Pour sauce over them.
Cover tightly.
Simmer over low heat for 30-35 minutes (add 1-2 T of water if needed and turn once).
Remove chops (keep warm).
Stir in cornstarch that was dissolved in the water.
Cook until thickened.
Serve a little sauce over the pork chops.