Jimmie Johnson's Guacamole
Bev I Am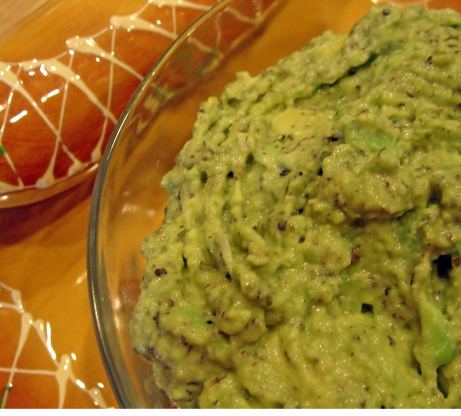 Nascar favorite Jimmie Johnson's recipe.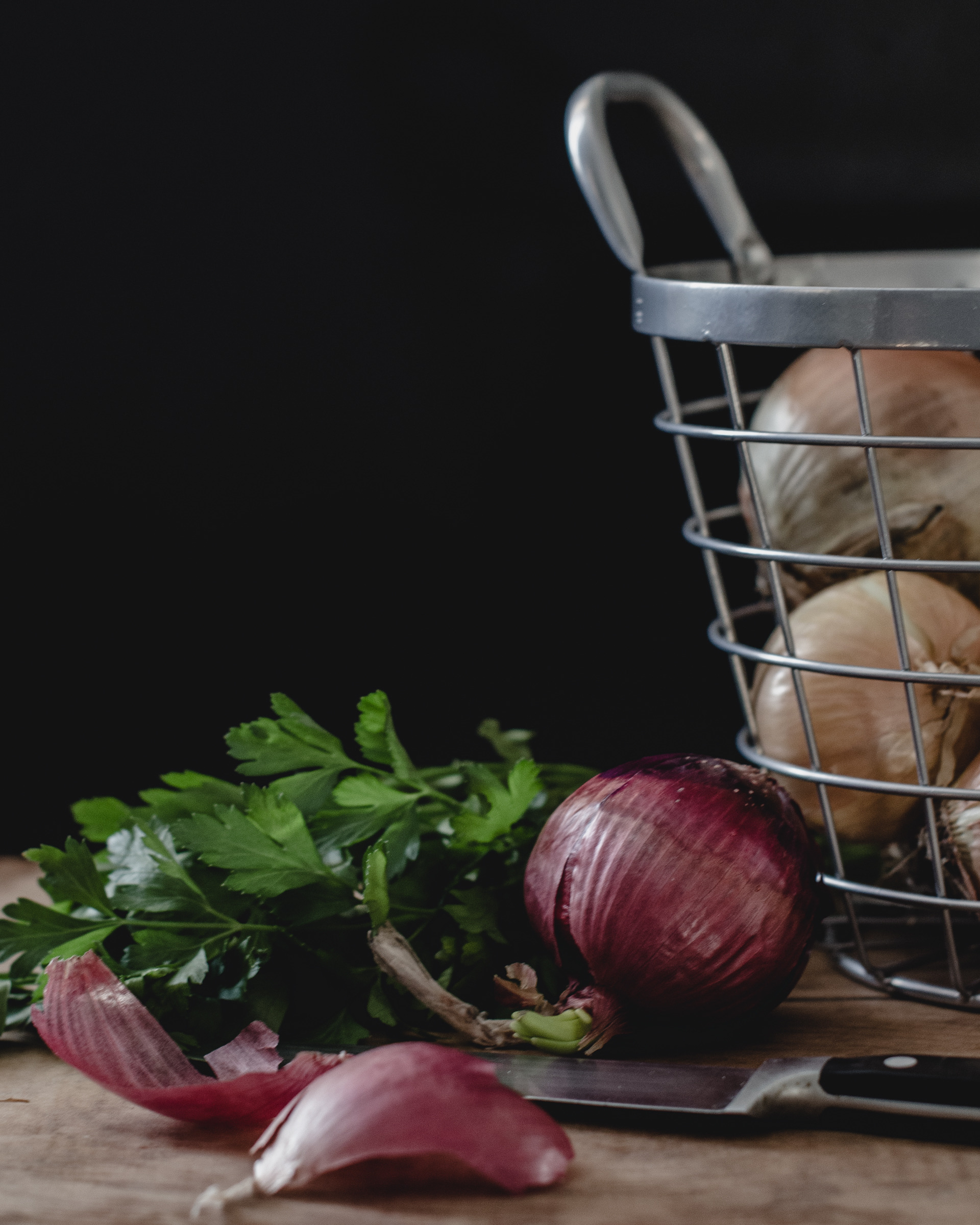 This is a great variation on the usual guacamole. I am such a wuss when it comes to hot sauce that I only added a fraction of the amount suggested and compensated by adding a bit more parmesan. Ok, they're nothing alike, but I like parmesan. Thanks for sharing the recipe.
In a medium size bowl, mash avocado to desired smoothness. stir in sour cream, hot sauce, garlic salt, pepper, Italian dressing and lemon juice. Sprinkle with Parmesan cheese and refrigerate until serving.