Ambervim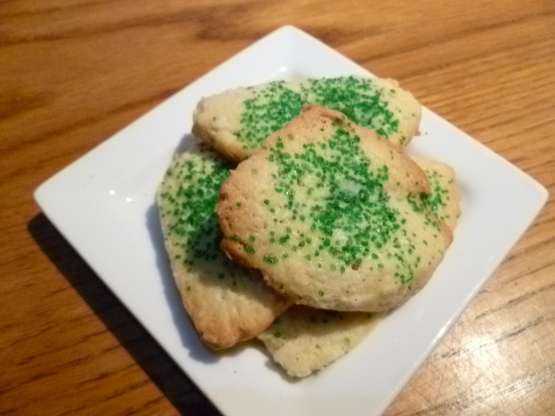 A recipe from a Jiffy Mix recipe booklet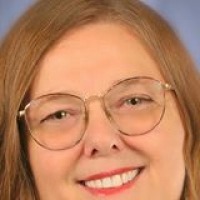 This recipe is now on the Jiffy Pie Mix boxes. They have added 2 TBS sour cream. Also suggest using cookie cutters and frosting (if desired). I was in a hurry and using this as I didn't have butter (I MUCH prefer sugar cookies made with real BUTTER). I just rolled in logs, sliced, and sprinkled PRIOR to baking. I only made the white batter. Today's box says to cook for 8-10 minutes. This recipe says 12-15 which is rigt on target.
Preheat oven to 350 degrees.
Mix all white batter ingredients together. Refrigerate for 1 hour.
Mix dry ingredients for chocolate batter together.
Add remaining chocolate batter ingredients and mix well. Chill for 1 hour.
Roll white batter onto floured surface into an 8x10 rectangle.
Place chicolate batter over white batter evenly. Roll up like a jelly roll.
Slice into 1/2 inch slices and place on an ungreased cookie sheet.
Bake 12-15 minutes.