Jiffy Creole Manhattan (A Pantry Recipe)
I am publishing a series of recipes that use items from your pantry. These recipes are good for emergency survival, camping, job loss and other situations where surviving off staples may be needed. Most of these are also good as a quick dinner when you dont feel like cooking. Since these recipes require canned or packaged goods they may not be as good as if you use fresh - but feel free to substitute fresh for packaged.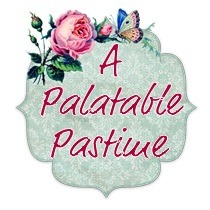 This was certainly fast and easy to prepare but wasn't an outstanding recipe at all. The flavors of the combined gumbo and chowder I think I would rather keep separate, although I think adding the evaporated milk to make it a cream soup is a good idea. Thanks for posting.
Mix soups and heat to boiling.
Serve immediately.