Jicama, Orange & Raisin Salad
This is a variation of a salad I found in the local newspaper a while back!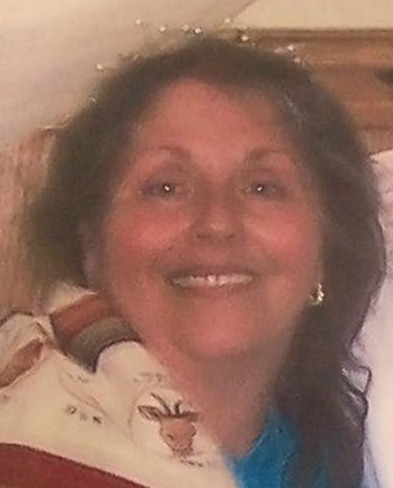 Thank you Sydney Mike for another great dinner! We made this exactly as written with 2 exceptions: cashews for the peanuts and golden raisins instead of dark (and a wee bit more than 1/8 cup ;D ). Jicamas are hard to get where I live; it is a 50 mile drive south or a 75 mile drive east, so we might not have this as often as we would like. But I've practically got my car keys in hand now! Thank you again!
In large bowl, cut jicama into bite-size pieces.
Zest the orange, adding it to jicama.
Peel orange, then section it & cut into bite-sized pieces, holding sections over bowl so juice will combine with jicama.
Season to taste with salt.
Add chili powder, peanuts & red pepper flakes.
Mix well, then chill before serving over lettice.