A recipe from Rachael Ray. They have 35 calories each. They are egg-free.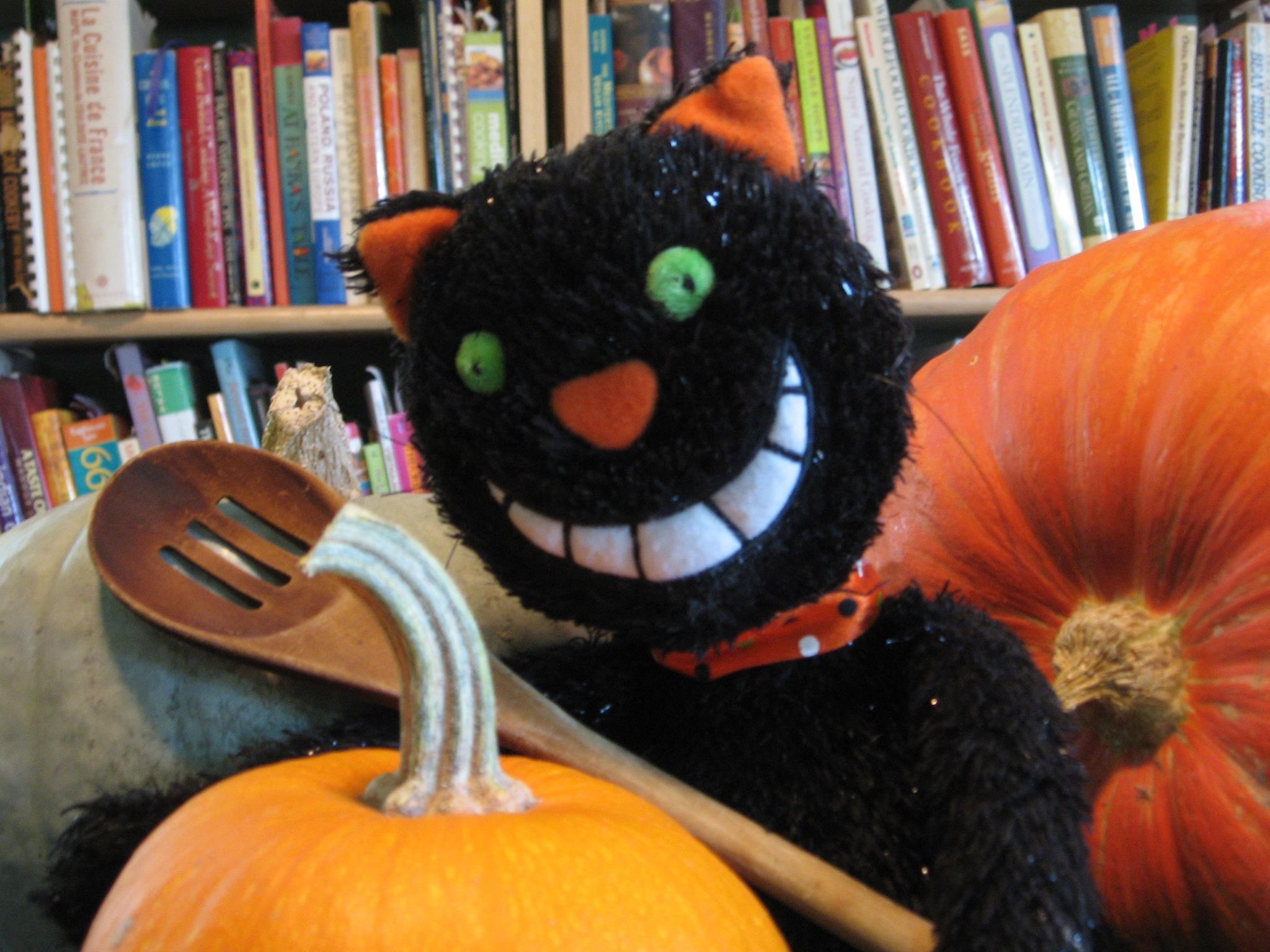 YUMMY WONDERFUL CHEWY NUTTY TANGY CARMELLY DELIGHT! WOW these are a new favorite. Oh so easy and super tasty. I did use cashews in place of pistachios which worked out great. Mine spread out into eachother but it didn't affect the flavor...I think I may just try spreading it all out on a pan instead of trying to make individual cookies next time. Made for 1-2-3 hit wonders.
Position racks in the upper and lower thirds of the oven and preheat to 325°F Grease 2 cookie sheets. In a medium saucepan, stir together the brown sugar, corn syrup and butter over medium heat until smooth and bubbling, about 4 minutes. Remove from the heat. In a bowl, whisk together the oats, flour and salt. Stir into the pot, then stir in the cranberries and pistachios.
Drop rounded teaspoons of the mixture about 3 inches apart onto the prepared cookie sheets. Bake until bubbly and a shade darker, 9 to 10 minutes. Let cool for 1 minute before quickly transferring each cookie to a rack using a thin metal spatula. Let cool completely.
TIP : having a hard time removing your cookies? Pop the pan back in the oven for a minute to soften them.