Found on another web site. I needed a recipe to go with my Jerk Chicken for an ethnic dinner I was hosting. I like trying new recipes and as it turned out everybody ended up enjoying this dish so decided to share with other Zaar members.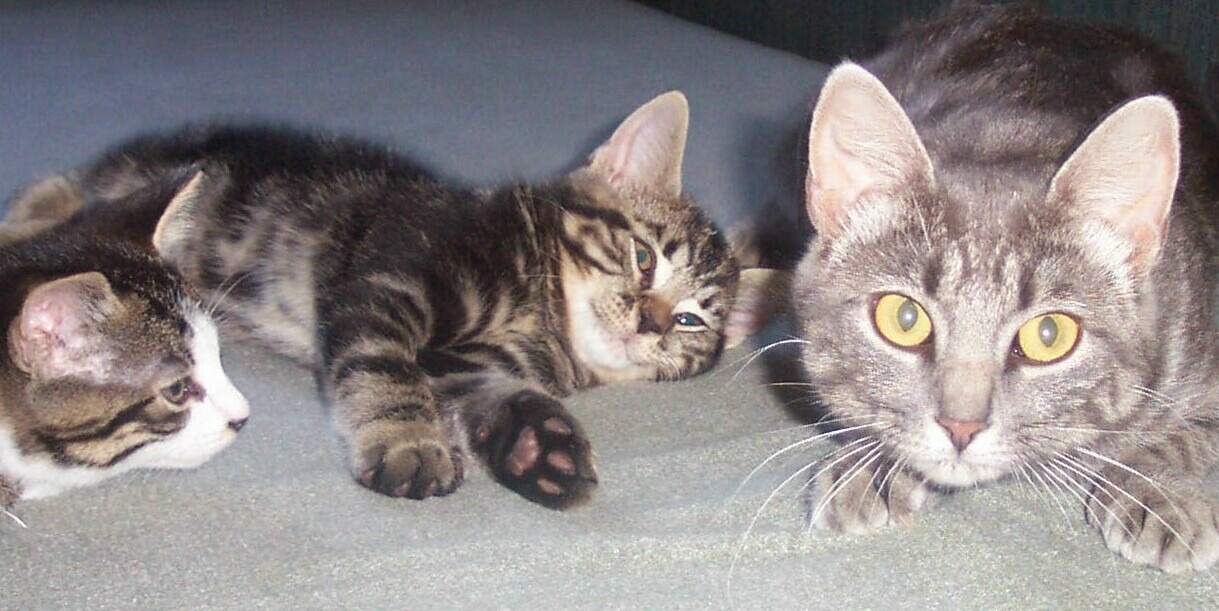 Hands down, one of the best coleslaw's I have ever eaten. This was an awesome dish. So flavorful and the textures were excellent. Loved the combination of vegetables, the dressing and the jerk seasoning in the dish. The jerk seasoning really elevates this sweet, tasty coleslaw to something memorable. Thank you for sharing a recipe that I have placed in my Favorites Cookbook for 2012. Kudos to you Mustang Sally. Made for Fall Pac/12
In a large bowl, combine the cabbage, carrots & green peppers. Set aside.
In a small bowl, mix mayonnaise, sugar, vinegar & Jerk seasoning.
Pour over cabbage mixture & toss well.