teresas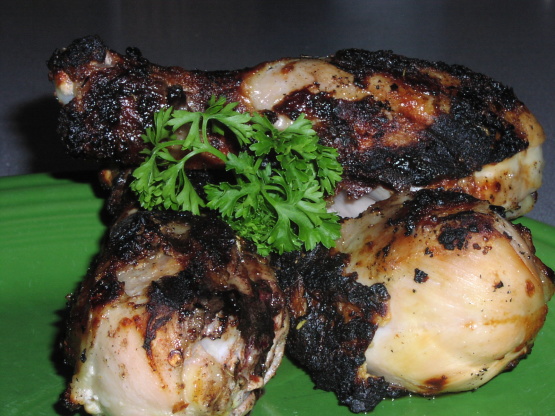 Spicy is one of my favorite ways to impart flavor, without adding a ton of calories. The overnight soak in salt water helps to retain moisture in the finished dish. This dish comes together easily, with ingredients in your cupboard. (I made this with the exact amount of seasonings, so there is none leftover. You may double them, for extra, of course.) Marinade/soak time is not included in cook or prep times.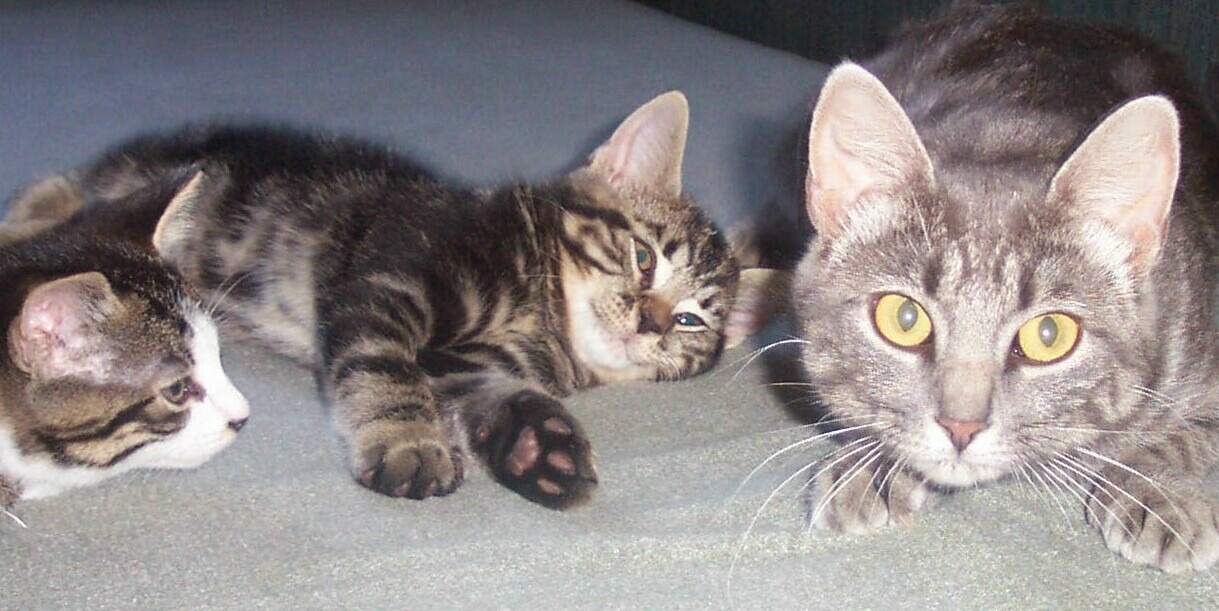 My very picky dh loved, these dynamite drumsticks, they were juicy, tender, and full of flavor. The dark skin looked terrible but tasted incredible, all the lovely spices really popped. This dish was certainly worth the extra time and effort. I used a really thick greek yogurt so I didn't drain the yogurt; other than that I followed your recipe methods and ingredients to the T. A memorable meal served with mashed potatoes and gingered honey carrots. Thanks for sharing this lovely recipe, which we will enjoy again. Great use of contest ingredients, good luck in the contest. Made for RSC #18
Remove chicken from package; rinse well and place in bowl with 2-3 tablespoons of salt and water to cover. Soak overnight. (You may also drain your yogurt now: put yogurt in strainer fitted with a coffee filter over a container in fridge, overnight. Discard whey (liquid) and proceed.).
Mix yogurt, ginger and the juice from 1 lime; add chicken drums to marinade for 3 hours or so.
Mix all seasoning ingredients together in a small bowl.
Remove drumsticks from yogurt soak and shake off the excess well.
Sprinkle the seasoning liberally over the drums, making sure to cover all sides.
Oil your grill racks and set your grill to medium heat; the drums will take an average of 8-12 minutes per side. Please be sure yours are done by checking that the juices run clear. An instant read thermometer should read 165º at the thickest part, NOT touching the bone. Be sure to allow your chicken to rest (at least 5 minutes - to allow the juices to re-distribute) after removing from the grill.
Enjoy!