Jens Really Tasty Chipotle Pesto
This is a recipe a good friend of mine gave me recently and it is out of this world! I hope you and your loved ones enjoy it as much as we have.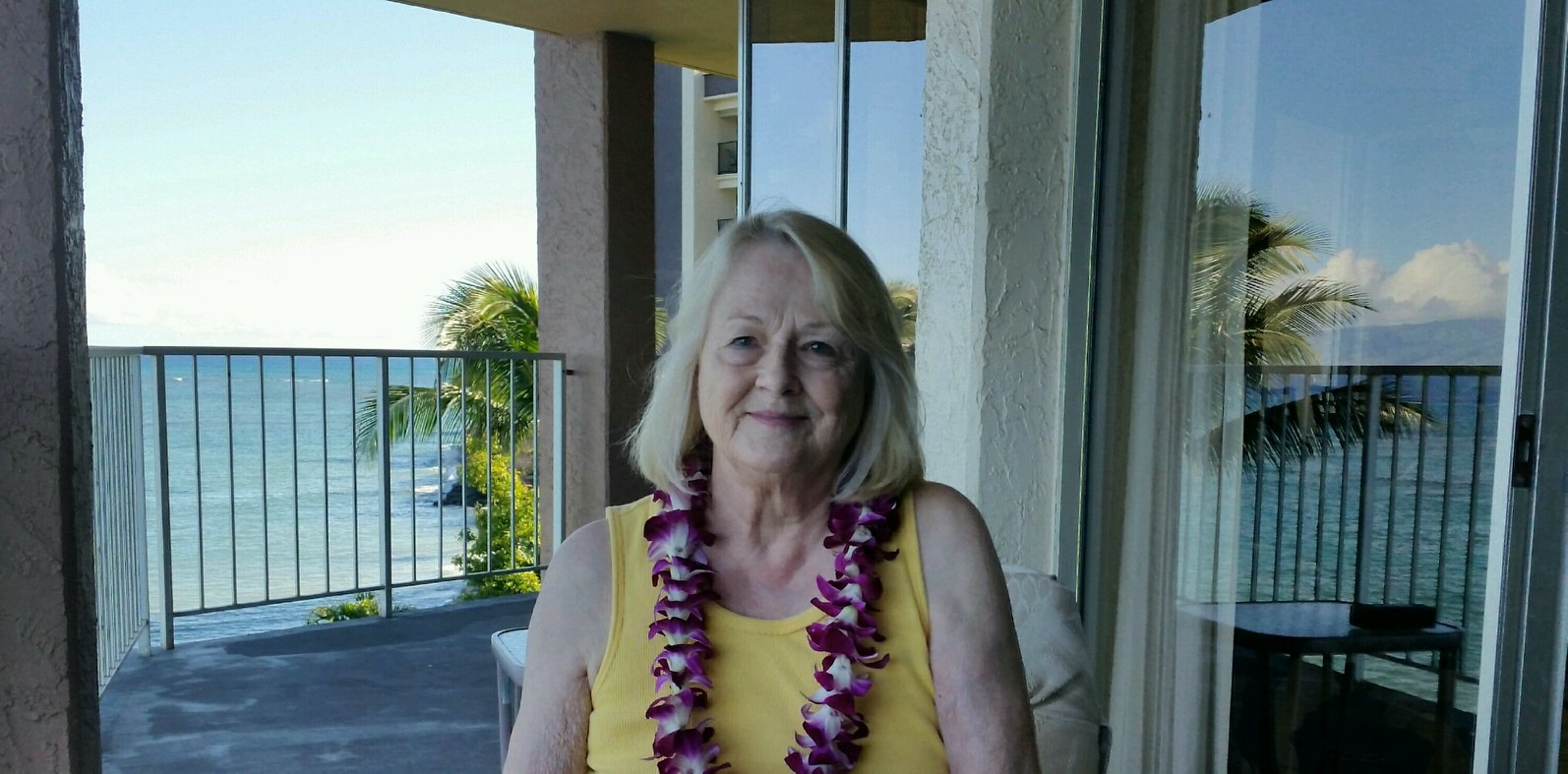 You are right, this really is tasty. A great tasting pesto. I made it just like you said, but I left the adobo sauce on a couple of the peppers because I love the taste. It really tasted good leaving some of the sauce on. We used this one on the pasta, and it was great. I am thinking of other things to use this on. Thanks so much for sharing this recipe, Polly.
In a food processor combine oil and garlic pulse until garlic is minced.
let sit for at least 15 minutes allowing the oil to take on the flavor of the garlic.
next add all the ingredients except the parmesan cheese.
pulse until you haved a smooth consistency.
remove to an air tight container and stir in the cheese.
refrigerate overnight.
this is really good over angel hair pasta but you may find a way to use it that you like.