Jen's Baked Macaroni and Cheese
Parsley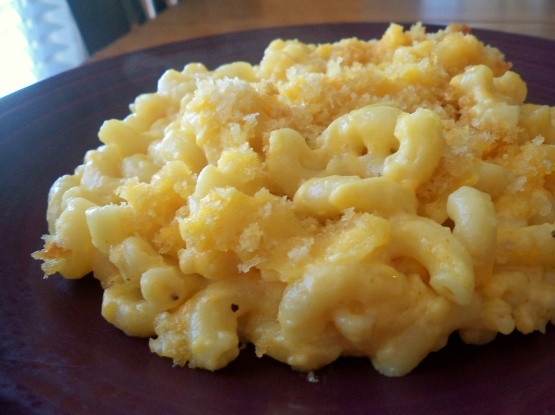 I am very picky about mac n cheese - I won't touch that stuff in the box. I like it to be creamy, yet do not like the flavor of the "processed" cheese which makes it creamy. I played around with this quite a bit to get the right blend of creaminess and flavor, along with the topping I prefer on my mac n cheese.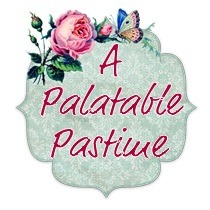 Wonderful! You know, I tasted the sauce before it went into the oven and I thought "Oh no! It tastes like too much mustard!" But in it went (what could I do at that point anyway?) As it baked, a wonderful smell began to fill the kitchen, and by the time it was done, the flavor of the mustard had mellowed to the point where it perfectly accented the cheese. I think this will be my "go to" recipe for mac and cheese! Definitely a keeper. Thank you.
Preheat oven to 350°. Grease 2 quart casserole dish.
Cook macaroni al dente; drain.
Meanwhile, melt butter in a medium saucepan. Remove from heat; stir in flour, salt, pepper, mustard, paprika and onion until smooth. Gradually stir in milk.
Bring to a boil, strirring constantly. Reduce heat and simmer for 1 minute. Remove from heat; stir in Velveeta and 1 C cheddar until smooth.
Fold macaroni into cheese sauce and pour into casserole. Sprinkle with remaining cheddar.
For topping, melt butter and toss with bread crumbs to coat. Sprinkle mixture over macaroni. Bake 30-40 minutes until brown and bubbly. Let stand for 5 minutes before serving.