Boomette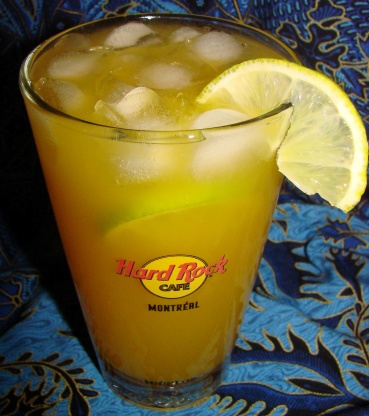 A Norwegian drink from the bar Odeon at Oslo. Taken in a book.

This drink was so good! Loved the tropical flavors in it too. Got very happy trying and reviewing this for the Name Game, but anything for Zaar :) Thanks!
Pour all the ingredients on ice in a highball glass.
Squeeze lime above the glass, then put them in the drink.
Serve with long straws.