L00k7025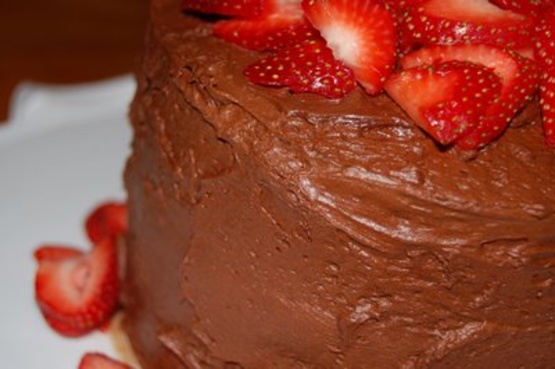 I named this for my sister-in-law, Jeni, after our misadventures making ganache. The recipe actually comes from the Pillsbury Cookbook. It's the easiest recipe ever, and is delicious, too! I always put it on my birthday cake. Cook time is chill time.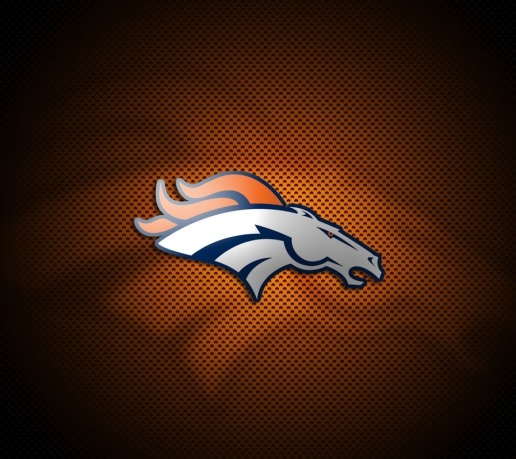 I made half a recipe of ganache. Like another reviewer, I didn't follow the directions, but I mainly wanted the amounts of cream to chocolate. I boiled the cream in the microwave in a glass measuring cup (about 1 1/2 minutes on HIGH), then I poured the chocolate chips and butter in the hot cream. I let the mixture sit about 5 minutes, so the chips could melt, then I stirred it all up. I put in fridge to harden, so I could decorate the top of a chocolate peanut butter torte (#355398). It took about an hour to harden enough so I could put it in a ziploc baggie and pipe it on the torte. My husband was eating it out of the measuring cup. Hehe! This is an awesome recipe. Thanks for posting it!
In a small saucepan, over low heat, combine chocolate and cream.
Mix and melt together, until chocolate is completely melted, and mixture is smooth and creamy.
Remove saucepan from heat and stir in butter.
Refrigerate 1-1/2 hours, or until cold, stirring every now and then.
With wooden spoon or mixer, beat mixture until thick and creamy, and of desired spreading consistency.