Jean's Stuffed French Toast Strata
We had this the morning after Christmas. This is another of my MIL's recipes. Gosh...her house smelled wonderful when this was baking. I haven't cooked this recipe myself, but my kids and DH want me to. The Apple Cider Syrup recipe is being posted and I will post it's recipe #. This tastes like it should be served with Cool Whip.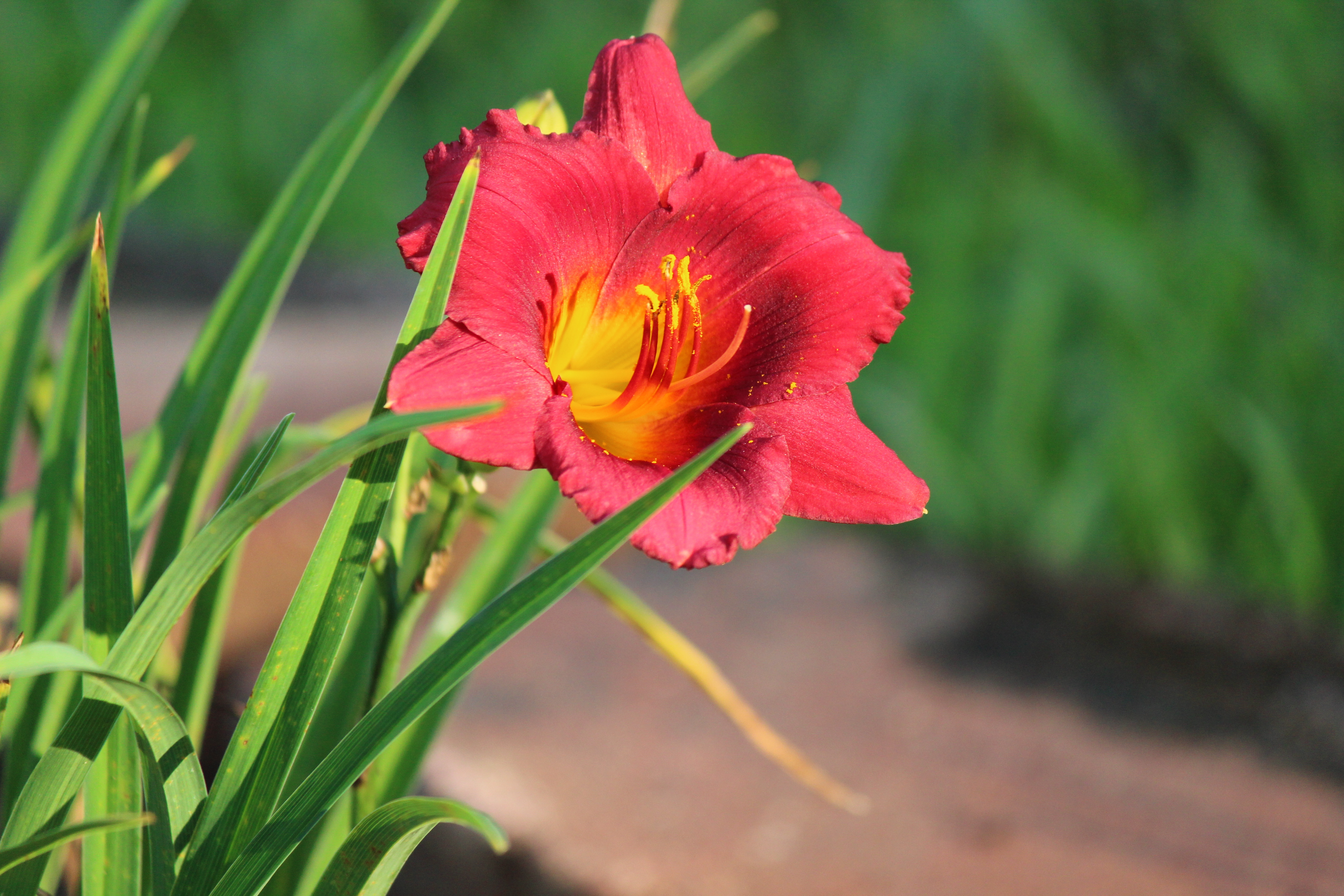 Goodness gracious heavenly days....this stuff is addicting. A perfect texture and the flavor is very good. This was my last Spring PAC 2007 recipe and it is definitely worth keeping. Thanks Kris....I'll be making this again and again.
Grease a 13 x 9 pan.
Cut bread into cubes (you should end up with about 12 cups).
Place half bread cubes in pan.
Top with cream cheese cubes.
Top with remaining bread cubes.
Beat together eggs, milk, melted butter, and maple syrup.
Pour egg mixture evenly over bread cubes and cream cheese.
Slightly press down with spatula to moisten.
Cover with plastic wrap and refrigerate for 4 to 24 hours.
When ready to bake, remove plastic wrap and bake in oven at 325 degrees Fahrenheit for 35 to 45 minutes or until center appears set and edges are lightly golden.
Top with Apple Cider Syrup. Recipe is posted.
Let stand about 10 minutes before serving.