Jean's Chinese Cabbage Salad
If you like a salad with a crunch, this one is for you. My sister-in-law Jean made this for lunch years ago and gave me the recipe. I just made it again today and was reminded what a unique and delicious salad this is. I'm lazy and bought a cooked Costco chicken and boned and diced it, but home made will work too. I also used a bag of pre-packaged cole slaw cabbage and pre-packaged shredded carrots to avoid all the chopping. Enjoy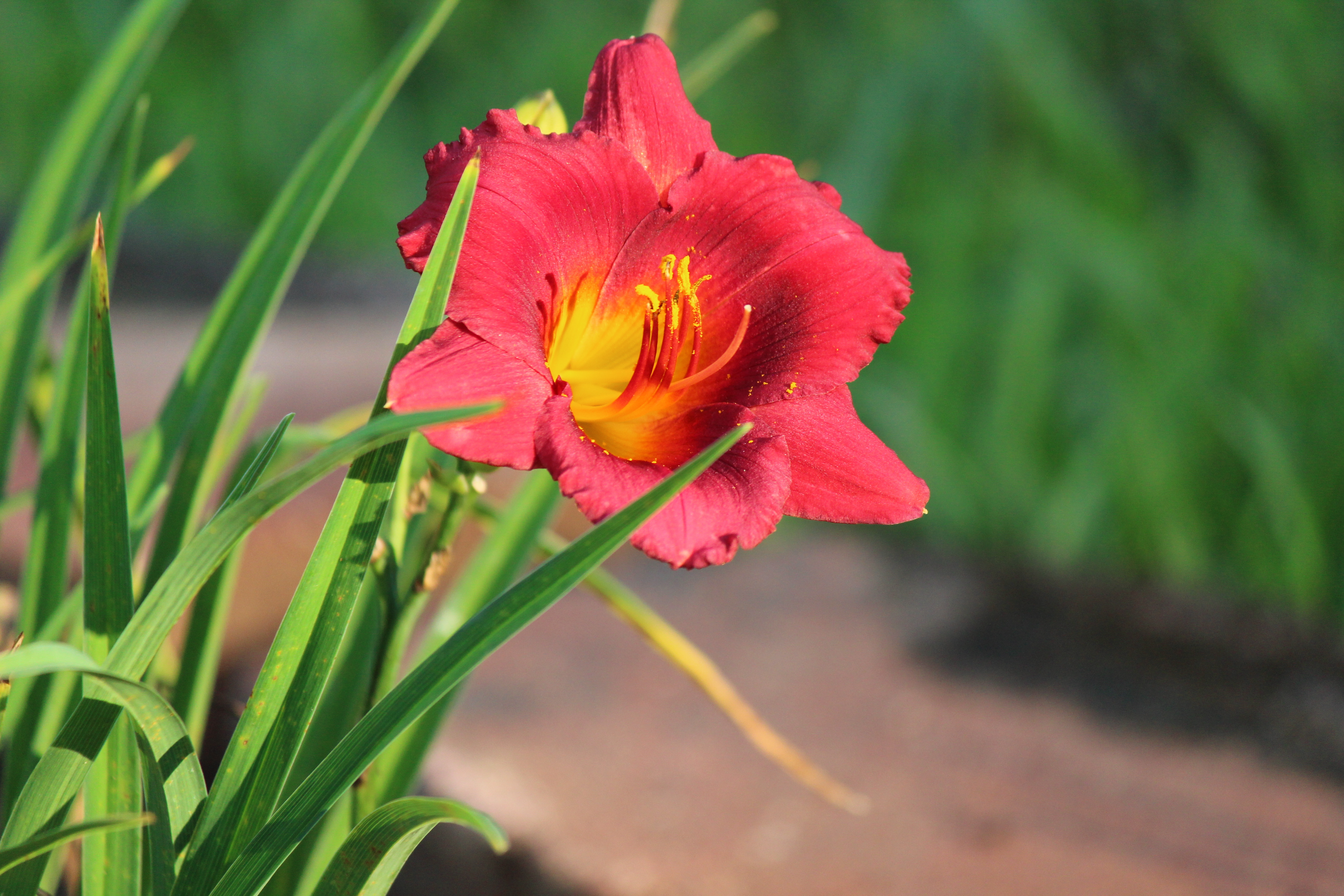 Oh my goodness....I don't think I could have found a better recipe for this salad. It had everything I was looking for and more. EXCELLENT combination of flavors and textures. THANK YOU FOR SHARING. This has become a requested favorite at my house.
2

cups uncooked chicken-flavored ramen noodles (2 pkgs)
1⁄4 cup slivered almonds

1

cup sesame seeds
1⁄2 cup butter

6

green onions, diced

1 -3

shredded carrot (I used prepacked shreds)
1⁄2 head red cabbage, shredded
1⁄2 head green cabbage, shredded

2 -3

cups diced cooked chicken (I use deli chicken, boned and diced)
1⁄2 cup salad oil
1⁄2 cup sugar
1⁄4 cup wine vinegar

1

tablespoon soy sauce
seasoning (packages from noodles)
salt and pepper
Melt butter in fry pan.
Add noodles broken in pieces (I place them in a zip lock bag and break them up into small pieces with a rolling pin).
Add almonds and sesame seeds.
Saute on a medium-low heat until golden brown.
Set aside to cool.
Mix salad oil, sugar (I use Splenda) vinegar, soy sauce, Raman seasoning and salt and pepper.
Set aside.
Mix cabbage, onions, carrots,and chicken.
Mix browned noodle mixture with cabbage mixture.
Toss with dressing.
Enjoy.