Rita1652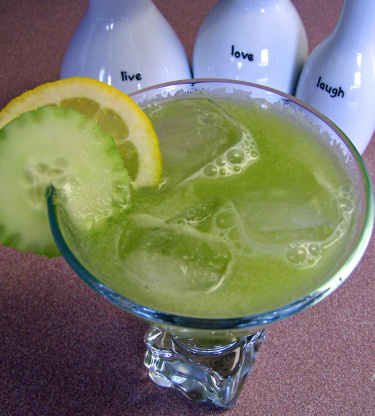 This drink from Gourmet magazine, combines the cool taste of cucumber, with the flavors of a Bloody Mary.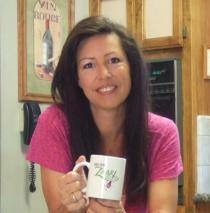 This was really different, but I'm gonna have to agree and stay with the REAL Mary of drinks. I did enjoy the nice twist. It was fun trying and I'm glad I did! Cheers ~V
Purée all ingredients in a blender until very smooth, about 1 minute.
Force through a fine-mesh sieve set into a bowl; discard any solids.
Serve over ice in small glasses.