Neima E.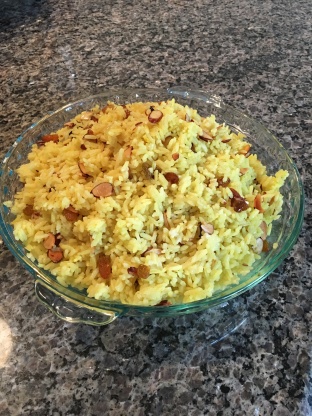 Soft, light, sweet and floral. Goes well with Asian dishes.

Top Review by Bobbin
Thanks for posting this recipe. I buy my Jasmine rice in bulk and keep it in a different container so I don't have the cooking instruction. The only thing I change when making this is to use coconut oil in place of the butter; it is a healthy fat and gives a delightful flavor that compliments most dishes.
Bring water, salt, and butter to a boil.
Stir in rice with a fork.
Bring back to a boil, then cut heat to simmer.
Cover (do not take off lid to check on rice, or stir, you may get gummy rice, if you do!) and cook for 15 minutes.