Japenese-Style Crispy Pork
Another fabulouse recipe from May 2010 Food Network Magazine!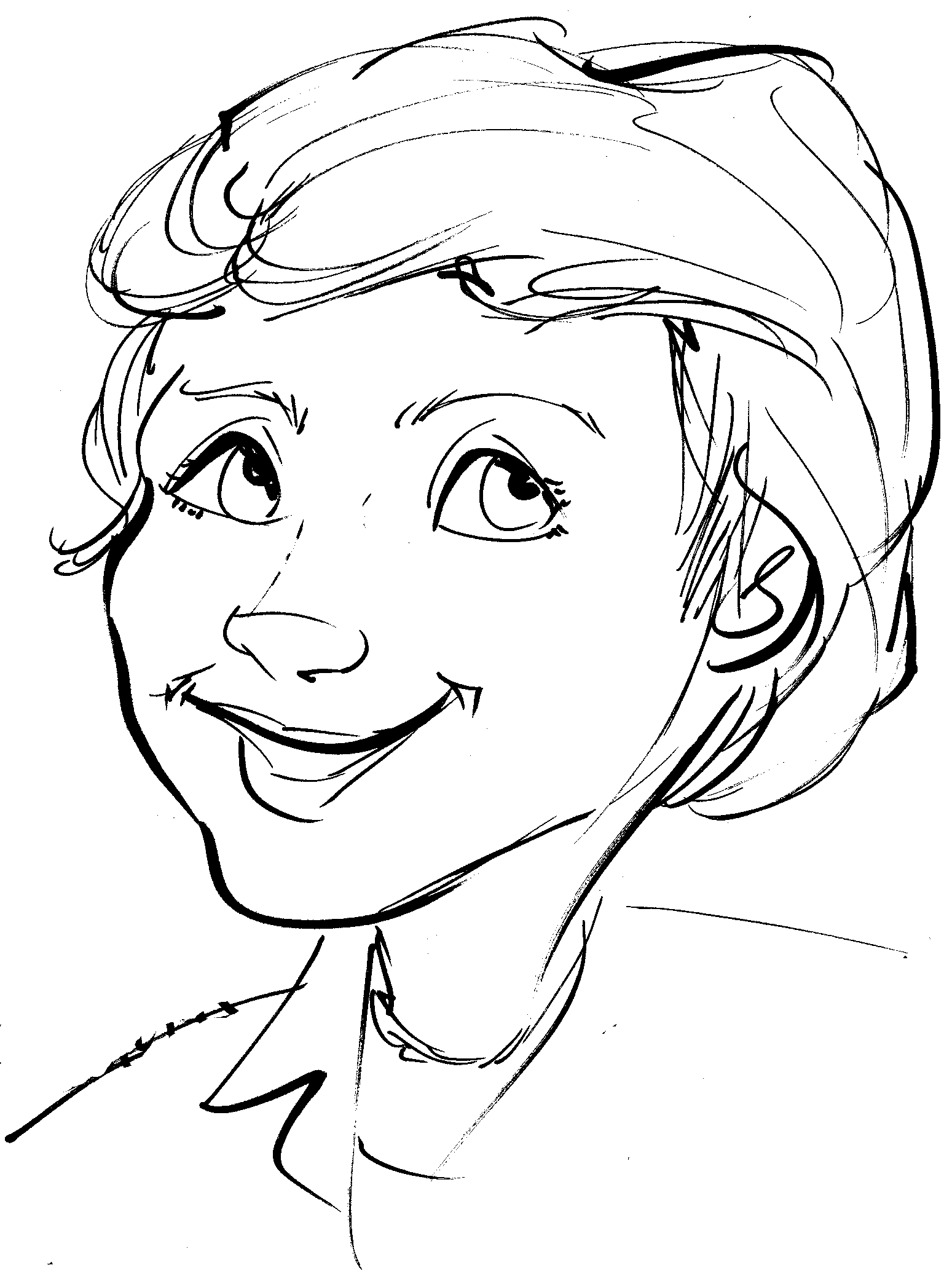 Made it exactly as directed and it tasted great. Hubby loved it and asked me to make the sauce to put on other things often. (don't miss adding the ginger to the sauce as it isn't listed with the rest of the ingredients, just in the directions) The pork was perfectly crispy and delicious. My only complaint is that it is definitely greasier than I'm used to, and I would love to find a way to make it in the oven, maybe using Pam to get it to crisp. Has anyone tried that? My chops were thin, about 1/3 inch, so they would cook at fairly high heat in a short time.
Season the pork with salt. Mix the rice wine and 1 tsp ginger and spread on the pork. Set aside.
Beat the eggs with ½ cup water in a shallow bowl. Put the Panko and cornstarch in 2 separate shallow bowls.
Dredge each piece of pork in cornstarch, dip in egg, then coat with Panko.
Heat ¼ inch of oil in large skillet over high heat. fry the pork in batches until golden, 3-4 minutes per side. Drain on paper towel lined plate.
Mix the tonkatsu sauce and the remaining ½ tsp ginger in a bowl. Serve with pork.