Japanese Sponge Cake (Kasutera)
ChefLee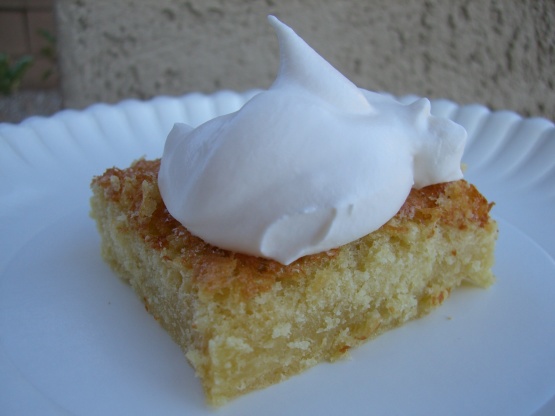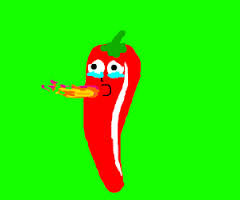 This was definitely sponge cake! It was verging on too spongy. I had made some fresh whipped cream and it was definitely better with a dollop of cream on top(what isn't?). I was really wanting the consistency of Twinkies and it was a little rubbery instead. I wonder if there are too many eggs to flour in this recipe? The flavors of the cake are delicious, I just wish the cake had been lighter and fluffier.
Preheat oven to 350 degrees Fahrenheit.
Beat eggs until frothy; gradually add in confectioners' sugar and honey; beat until mixture leaves ribbons (12 minutes).
Sift baking powder and flour together; sift into bowl.
Gently fold in dry ingredients until just combined.
Carefully pour into greased cake tin.
Bake for 30 minutes.
You can also steam this cake for a traditional cake that is springy and light.