flower7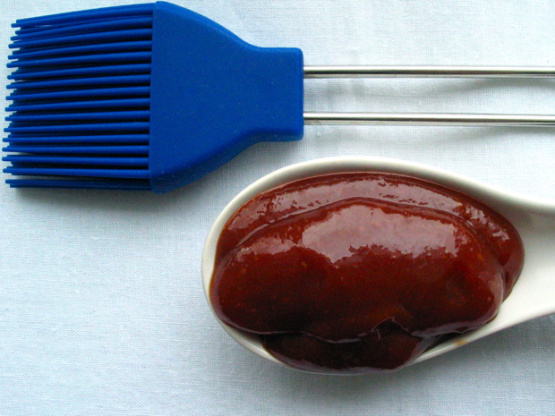 This is great on grilled chicken.

I cut this down to 1/8 recipe as I only needed a small amount for another recipe. Because I was making such a small amount, I used the microwave to heat the ingredients to combine and that worked better than I expected! This is a great basic sauce. Thanks for sharing!
Mix in pan on stove top and bring slowly to a boil.
If you like onions, you can chop some fine and sautee the, adding them instead of the onion powder.
Spread on top of the chicken while on the grill when the chicken is completely cooked.
Leave it on the grill for another 10 minutes.
Eat it up.