This is great with Berries.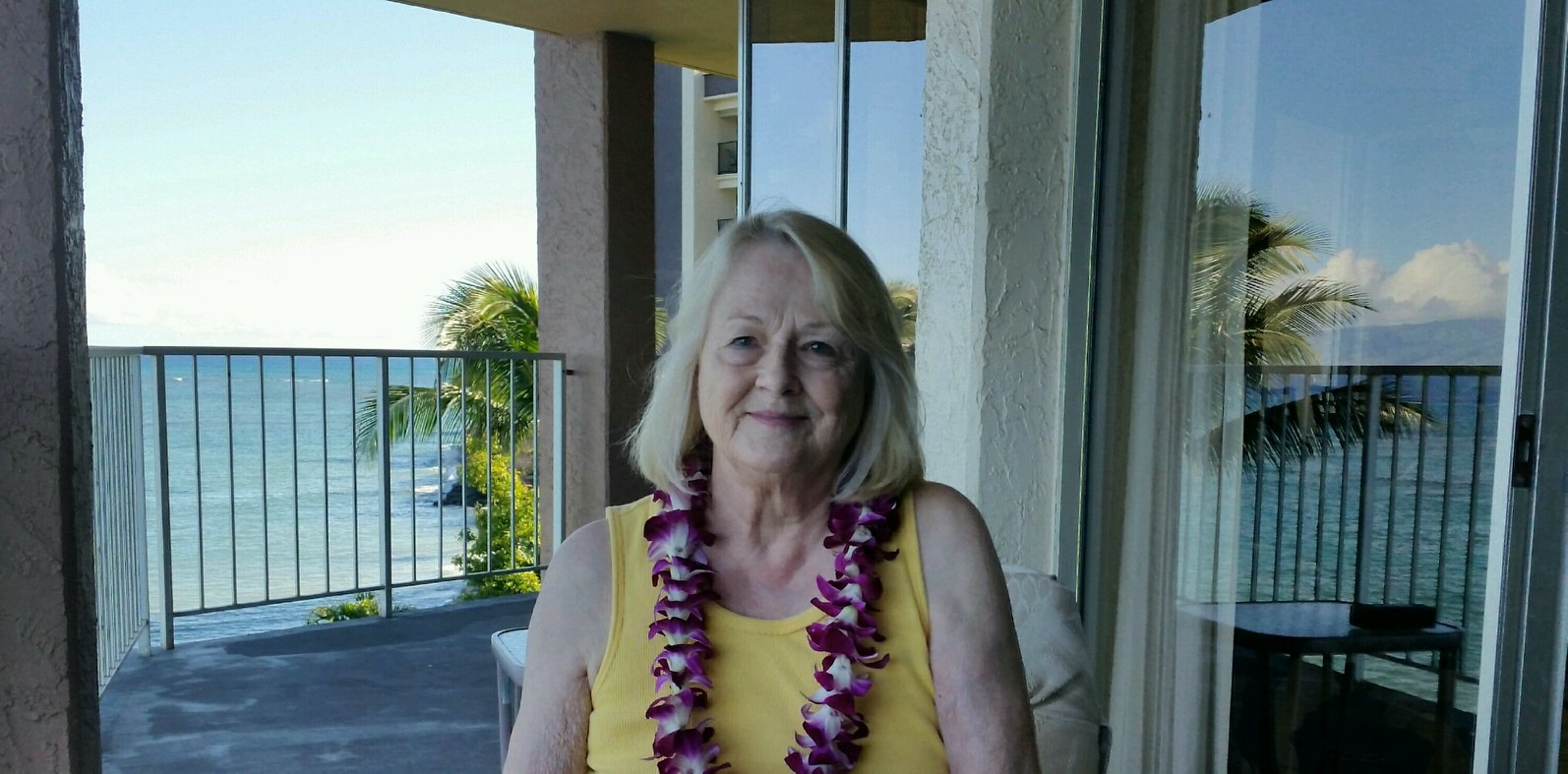 These are very nice pancakes. Very rich and satisfying. Just for the sake of my diet, I did substitute 1 cup fat free half & half. I thought it worked out well. Serve these warm with pure maple syrup, and you will be asking for more. Thank you so much for posting your recipe!
Put ingredients in blender, blend till well mixed.
Pour into hot griddle until golden brown, flip & brown & serve with powdered sugar and roll up.
Add berries if available.