Jamin's Tilapia With Spicy Dark Sauce
loof751
This recipe was referred to me by my co-worker and after I got home, I tried it and to my surprise it was really good considering it was so easy. If you like the flakiness of the tilapia with a little bit of spice, this one's for you! I usually did not measure my recipe and just suited it according to my taste. Delicious! Hope you enjoy it!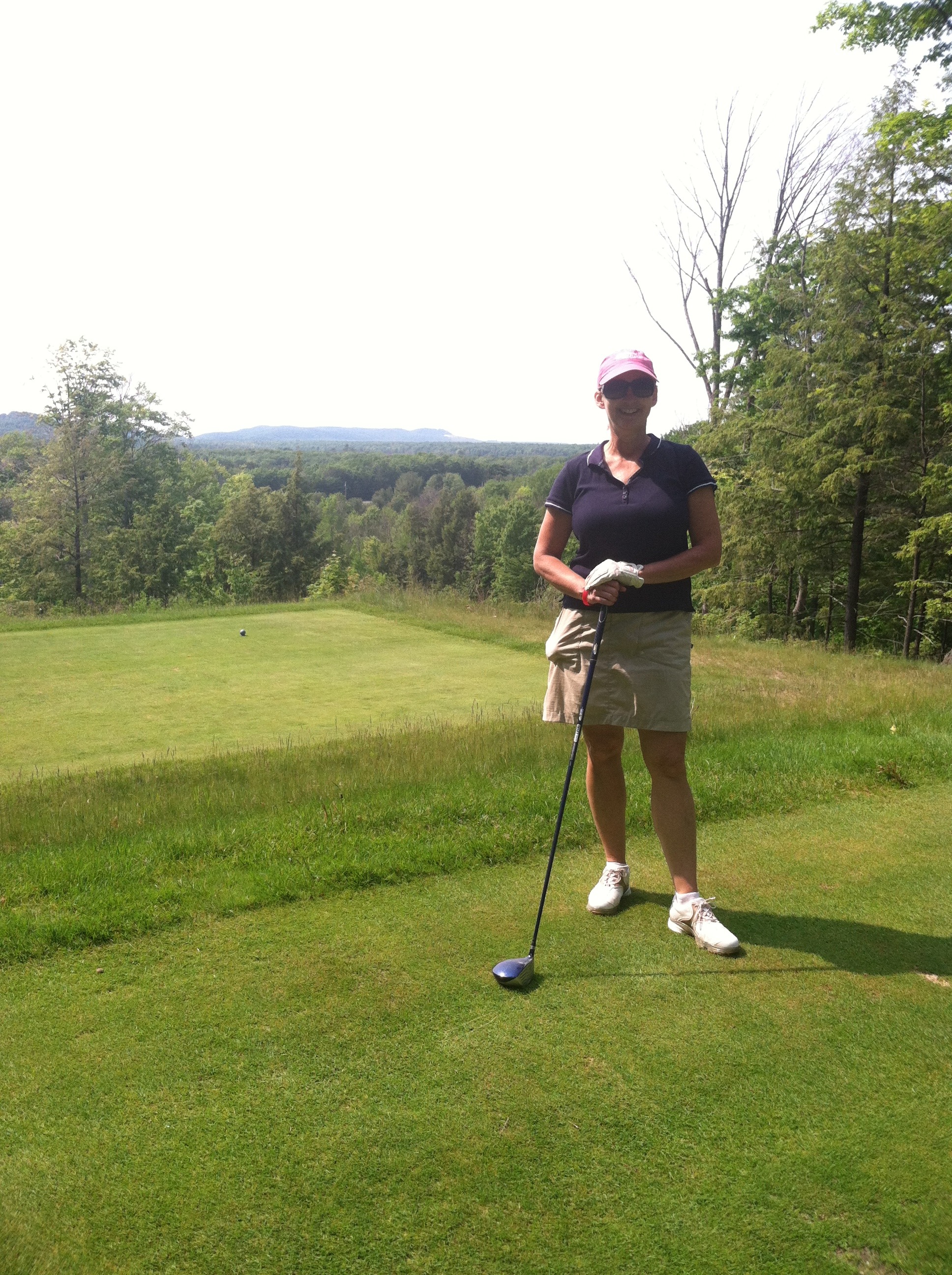 This was nice for a change of pace. It was really nice served over rice. I recommend using a low-sodium soy sauce. Thank you for a different way to prepare tilapia.
Directions.
In a large frying pan, heat the oil and butter.
Pat dry the fish on a paper tower then season it with pepper and salt on one side only.
On a medium heat setting, put the fish on the pan and fry for about 4-5 mins then turn it over, season again and fry for another 3-4 minutes.
When the fish is about flaky and the outside is golden dark brown, take it out of the pan and set aside. Keep warm.
Meanwhile on the same pan, saute garlic and ginger for about 30 secs.
Then put and combine the two sauces, lime juice, pepper flakes and brown sugar on the pan. Simmer for about 2-3 minutes.
At this time, you can taste the sauce and suite it according to your liking (add more worcestershire or soy sauce).
Turn the heat to high and put the tilapia back and simmer for < 1 minute.
When the sauce is thick and bubbly, turn off the heat and put the tilapia first on a plate then drizzle it with the sauce.
Garnish with scallions, cilantro, and tomato. Serve immediately on top of jasmine rice. Delicious!