Kim127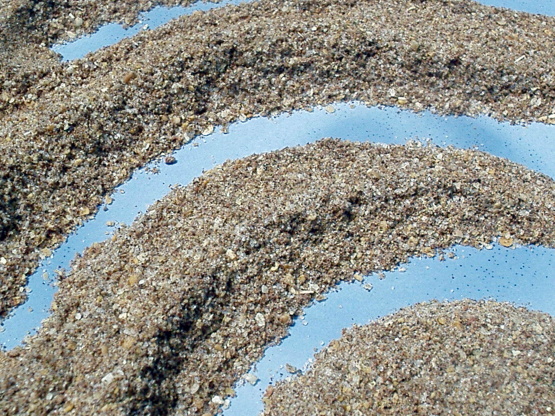 This is very good on chicken or in marinades. Recipe source: The Turtle Bay Cookbook

Wow!! This was the perfect seasoning to go with the Caribbean Jerk challenge, Recipe#234409. (: It's BIG on flavor...with that tiny bit of bite! YUM!!! Thanks, ellie. (:
Using a spice grinder, blender or a mortar and pestle grind all ingredients together.
Store in a tightly sealed jar.
Keeps indefinitely if stored in tightly sealed jar in a cool dark place.