Jamaican Rice With "peas"
I found this recipe in a book in the library and it instantly appealed to me because of its unusual exotic flavour (coconut and chili). There is a little story behind its name: In Jamaica they say peas when they mean beans and therefore this dish is called rice with peas even though there are none in it.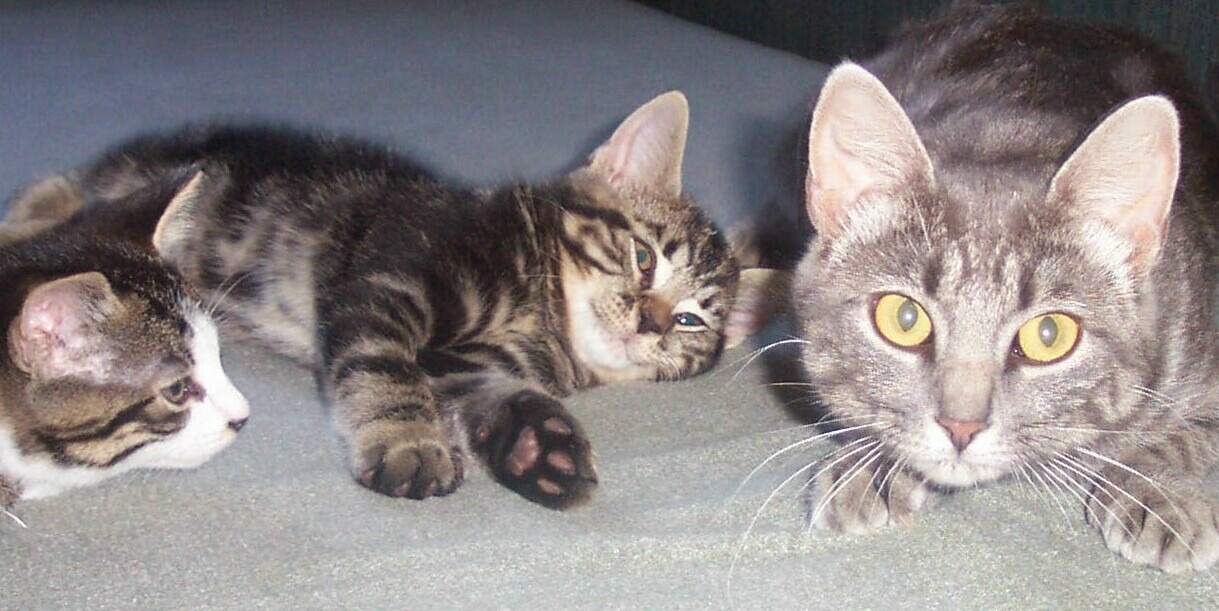 We love Jamaican rice with peas and have tried many different versions. The flavor of the dish was nice, with subtle flavorings, very authentic tasting. The texture of the rice was very soft, but that could have been the rice I used. I didn't have any red chilies so I subed with a small habanero, which I left whole for easy removal. I served the rice with pork spareribs for a tasty meal. Thank you for sharing a recipe that I will make again.
Mix all ingredients in a big pot (cast-iron would be best). Add water until up to 2.5 cm above the rice.
Bring to a boil slowly, using medium heat. Reduce to low heat and simmer for approximately 25 minutes until the rice is soft and has absorbed the liquid.
Remove the chili and spice the rice with thyme, pepper and salt.
Enjoy!