My favorite rice. This is making rice & peas from "scratch", you can use canned red kidney beans if you would like to. Also the coconut milk can be omitted from this dish….it will taste good... not just as good. Lastly, If you want a true spicy Jamaican food flavor, add a Scotch Bonnet Pepper to the pot the same time you are putting in the scallion and thyme….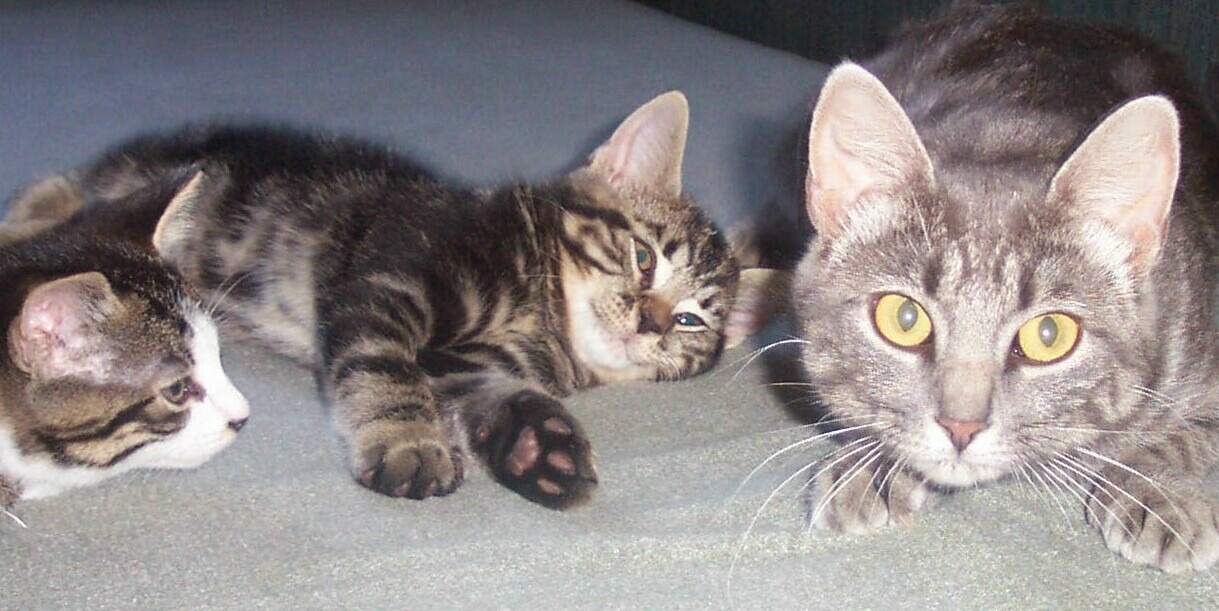 What a great recipe loveleesmile, I made this dish exactly as written adding the scotch bonnet pepper... it was so good. The rice and peas were excellent, perfectly cooked, spiced, tender and flavorful. A wonderful meal served with pork tenderloin and roasted carrots. Thank you so much for sharing your quick and easy to make recipe.
Boil the beans, garlic and salt until the beans are tender. Save three cups of the liquid.
Place the beans and the three cups liquid to the pot along with the reaming ingredients.
When it comes to a boil, add in the rice. Let it boil for 20 minutes and simmer when all the water has dissolved.
Stir it with wooden spoon.