Hailing from the Island of Jamaica, this peel and eat shrimp is usually sold on the roadside. It packs a spicy kick thanks to scotch bonnet pepper.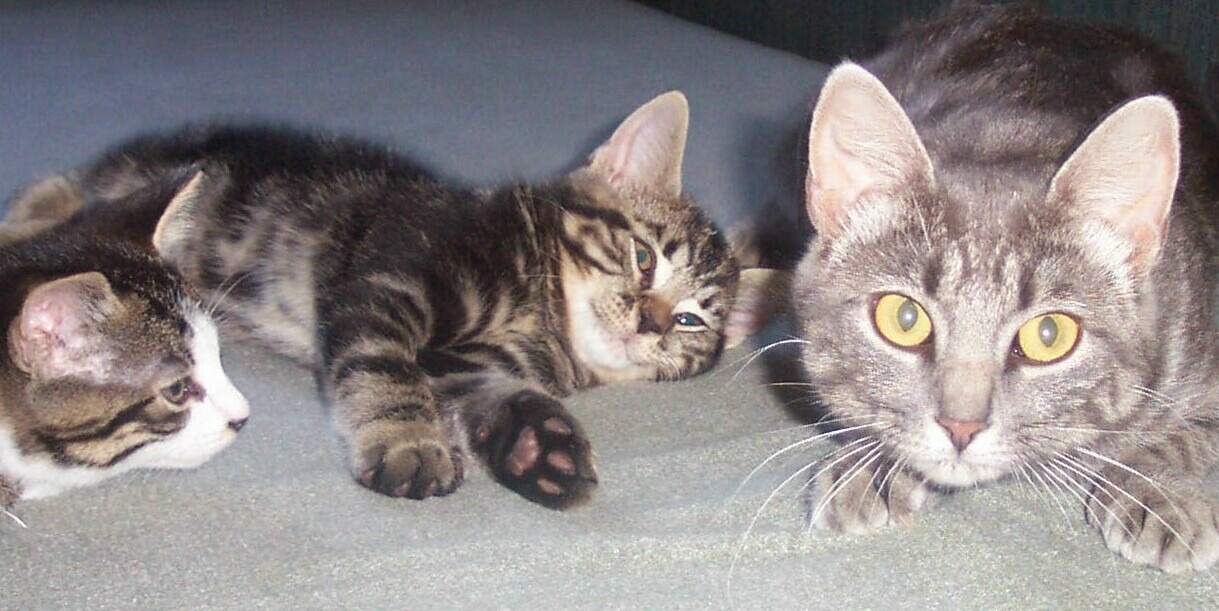 Jehan can certainly cook. Wow, was this good. We really enjoyed this hot and spicy shrimp dish. It had so much flavor and the heat was perfect. Love scotch bonnet peppers, unfortunately I was out of fresh, so used my favorite bottled backup. It worked beautifully in this dish. The shrimp were perfectly cooked, sweet and succulent with loads of hot and spicy flavor and an under tone of lime. Thank you so much for sharing this delicious recipe. Needless to say, this recipe has gone into my Favorites Cookbook for 2013. Kudos to you.
Squeeze ½ of lime over shrimp and rinse. Heat canola oil in a large frying pan over medium heat. Add thyme and pepper, heat for 1 minute. Add garlic and shrimp, stir. Cook for 3 minutes then turn shrimp. Add butter and salt, cook for an additional 2 minute. Squeeze the other half of lime over the shrimp, remove from heat. Sprinkle with scallion to garnish.