An "adult beverage" recipe from Good Housekeeping ... sounds pretty great to me :)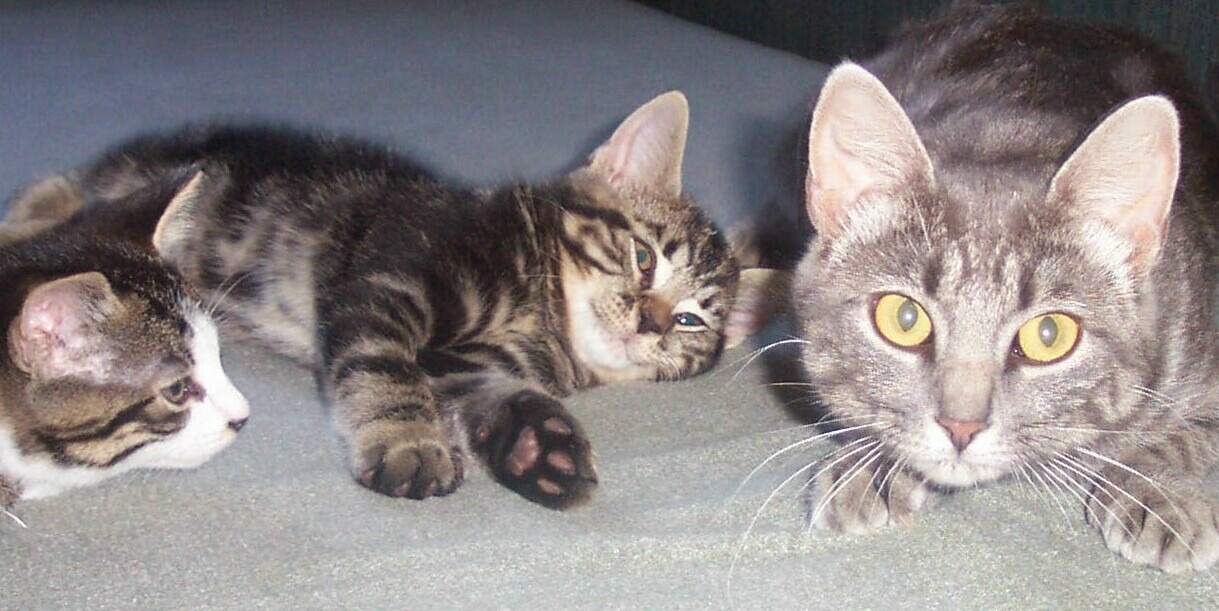 This was a very tasty coffee soda. I enjoyed it very much SweetJezebel. Thanks for sharing this sweet, creamy, adult coffee. I used homemade hazelnut ice cream instead of vanilla, it worked really well. I garnished with a little whipped cream and two marashino cherries.
Into each of two tall 14-ounce glasses, measure 2 tablespoons coffee-flavored liqueur, 1 1/2 teaspoons instant-coffee granules or powder, and 1 teaspoon sugar. Stir mixture until coffee dissolves. Pour about 1/4 cup club soda into each glass and stir with coffee mixture.
Spoon ice cream into glasses. Slowly pour remaining club soda over ice cream. Serve with iced-tea spoons and straws.