If there is a national dish of Jamaica, many would consider it to be this. Jamaican coat of arms is a popular side dish in Jamaica, and is commonly served at holiday tables. It is so delicious... it is now a popular side dish in my house as well!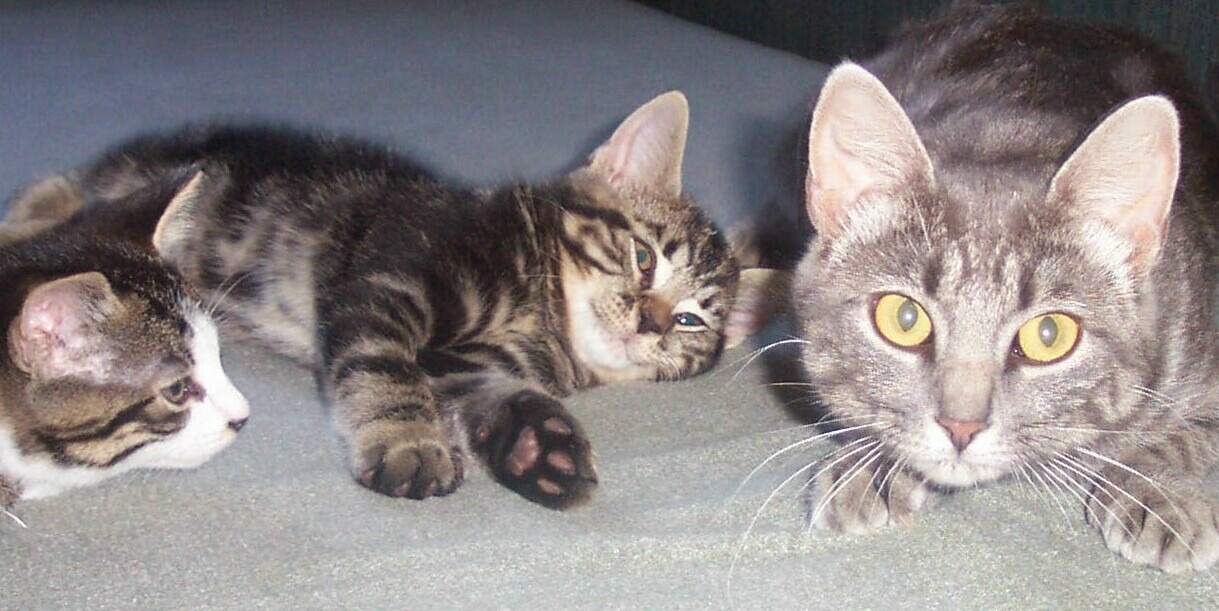 I really enjoyed the rice n peas prepared this way. I've never made it before with warming the peas first and adding them at the end. What great flavor and texture it gave to the dish. Made exactly as written but used Congo peas as I was out of black eyed peas. Love the spice in the rice. The rice was the perfect accompaniment for our Grilled Jamaican chicken and plantains. Thank you for sharing this lovely recipe. Made for What's on the Menu Tag Game. 2015.
In a medium saucepan, combine the black eyed peas with the allspice and onion powder and simmer on low heat.
In another medium saucepan, combine the coconut milk, rice, onion and garlic. Bring to a boil over high heat and stir. Reduce heat to low, cover and cook for 30 minutes, or until all of the liquid has absorbed.
When the rice is done, remove the pinto beans from the heat. Rinse and drain them very well and mix in with the rice. Serve hot.