now we know how they got the team...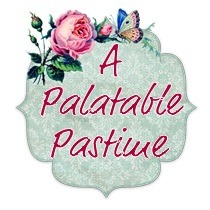 This drink holds some promise if the ratios are reworked, I think. Right now, as it is, the lemon juice is the defining flavor, and overcomes the Kahlua and even all taste of the grenadine is lost. I can see the makings of a relative of the Scorpion in it with coffee instead of almond; it just didn't quite make it.
1 1⁄2 ounces dark rum
1⁄2 ounce coffee liqueur
1⁄2 ounce vodka

1

ounce orange juice
1⁄2 ounce lemon juice

4

dashes grenadine
Add all the ingredients to a shaker half filled with ice.
Shake well and strain into an old fashioned glass with ice cubes.