This cookie recipe is by Ina Garten, The Barefoot Contessa. The cookie dough is rolled into balls, dipped in an egg wash and rolled in coconut. A thumb print is made and jam is put in the center to make a festive holiday or any day cookie. The browned coconut makes for a wonderful presentation.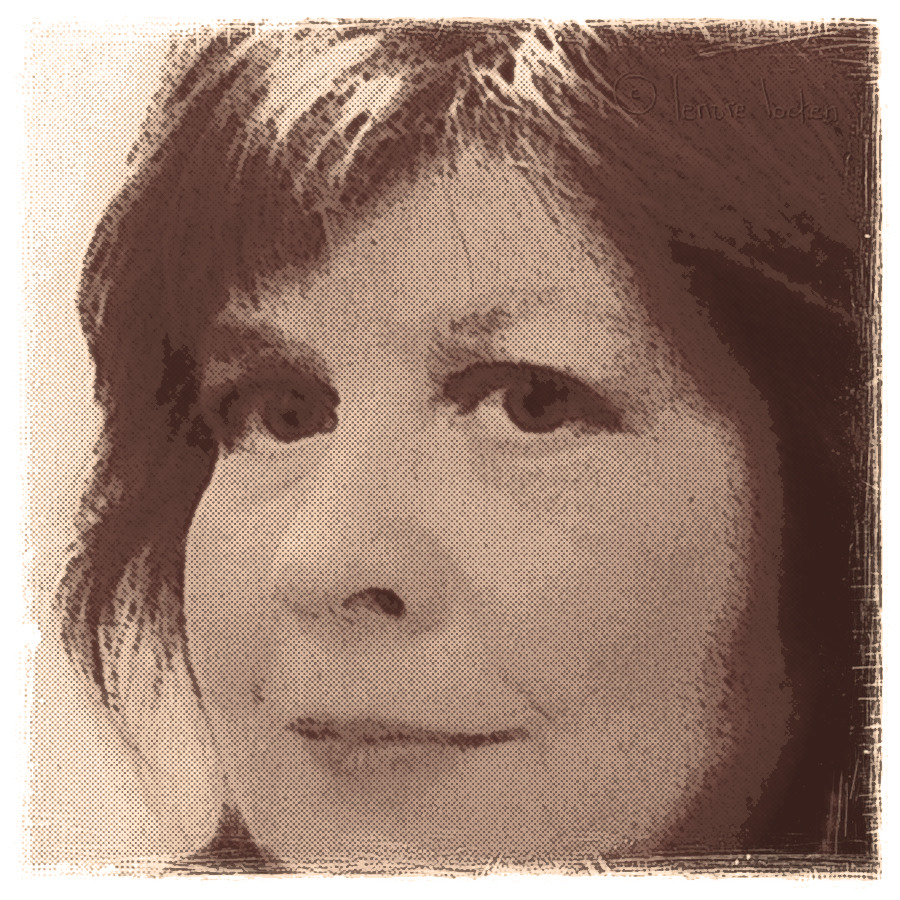 Top Review by Lennie
I made these cookies this past xmas; if I'd known the recipe was here at Zaar I'd have rated it earlier! The only problem I had was that the balls often fell apart while I was rolling them; it all worked out in the end but it was frustrating. I also found them fussy to prepare and so wouldn't make them often. One tip from the tv show I watched where she made these -- she used her digital scale and recommended that each ball weigh exactly one ounce, and so I got out my scale and followed her advice. I did like the taste of the coconut on the outside of the cookies and also think they are quite attractive. I also recommend you not put all your coconut out at once, as you likely won't use the entire amount listed (I didn't). I made these up with seedless raspberry jam and apricot jam and everyone seemed to like them. Thanks for posting!
Cream butter and sugar in mixer and add vanilla.
Sift together flour and salt and add to the creamed mixture.
Mix until dough starts to come together.
Dump onto a floured board and roll into a flat disk.
Wrap in plastic wrap and chill for 30 minutes.
Roll dough into 1 1/4-inch balls and dip each one into the egg wash and then roll it in the coconut.
Place on an ungreased cookie sheet and press a light indentation into the top of each with your finger.
Drop 1/4 teaspoon of jam into each indentation.
Bake at 350° for 20 to 25 minutes until coconut is golden brown.
Cool on wire rack.