MarieRynr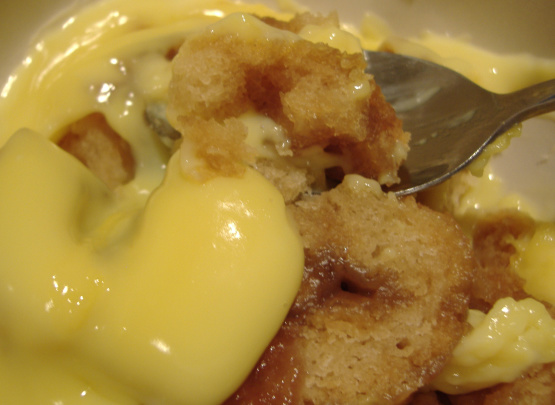 This is my husband's favorite dessert, and I have to admit to having a fondness for it myself. We love it warm with hot custard sauce. It's one of those economical desserts made up from things most people readily have in their cupboards. More comfort food.

Made this for dessert tonight to try out for guests tomorrow. I made in food processor and dough was like a yummy sugar cookie. I did use 1/2 cup sugar (ground up sugar cubes!). I was worried my dough would stick but I rolled in a gallon size Ziplock freezer bag (roughly 10 x 10) and it didn't stick! I roll it and then cut it out of the bag with scissors. I used strawberry preserves, but will buy raspberry for tomorrow and add a pinch of almond extract. I served with instant Bird's custard. The whole family enjoyed. It was a real comfort food dessert. Roxygirl
Preheat the oven to 350*F (180*C).
and line a baking tray with baking paper.
Sift the flour into a large bowl and add the butter.
Using your fingertips, rub the butter into the flour until the mixture resembles fine breadcrumbs.
Stir through the sugar.
Add the milk and 50 ml water, and stir with with a flat bladed knife to make a soft dough.
Turn onto a lightly floured surface and gather together to form a smooth dough.
On a large sheet of non stick baking paper, roll the dough into a rectangle about 13.
5 inches by 9 inches.
Spread with the raspberry jam, leaving a 1/2 inch border around the edge.
Roll up lengthwise like a jelly roll (swiss roll) and place on the prepared tray, seam side down.
Brush with extra milk and bake in the oven for about 35 minutes, until golden and cooked through.
Leave to stand a few minutes, then cut into thick slices, using a serrated knife.
Serve warm with custard.