This is another of those cakes passed down from Mom. When DH and I were married, he did not like cake. Mom has a reputation for making fabulous cakes and she converted him! Prep time includes 15 minute cooling time.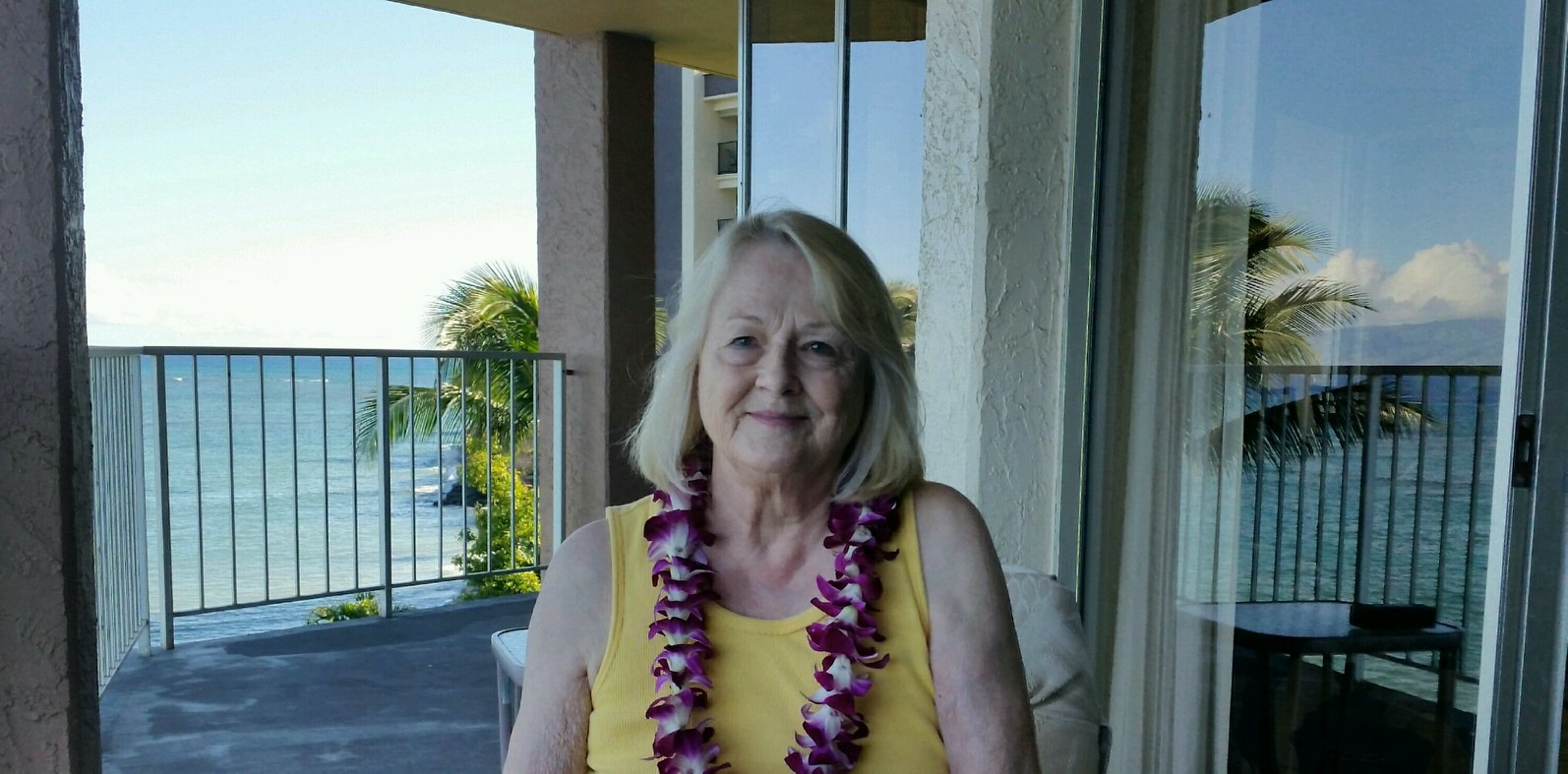 Wow, we really enjoyed this cake. It was moist, but not crumbly, and smelled heavenly while baking. I used apricot preserves, and I followed the directions you gave carefully, using a bundt pan. Thanks for sharing this wonderful cake recipe...it will be used again.
Cream butter and sugar.
Beat in eggs, one at a time.
Sift dry ingredients together.
Add dry ingredients to creamed mixture alternately with buttermilk.
Stir in vanilla.
Fold jam (or preserves) into cake mixture.
Turn into well-greased tube (angel food) or bundt pan.
Bake at 300 deg F for 15 minutes, then raise heat to 350 deg F and bake 45 minutes.
Let cool 15 minutes.
Sift powdered sugar over it while still warm.