Jalapeno Spiked Cherry Preserves
I can not wait until fresh cherries hit our markets up here!!! This recipe was in the Cooking Light Magazine this month!! I make a cream cheese...appetizer with cranberry sauce...I can't wait to try it with the cherry preserves instead!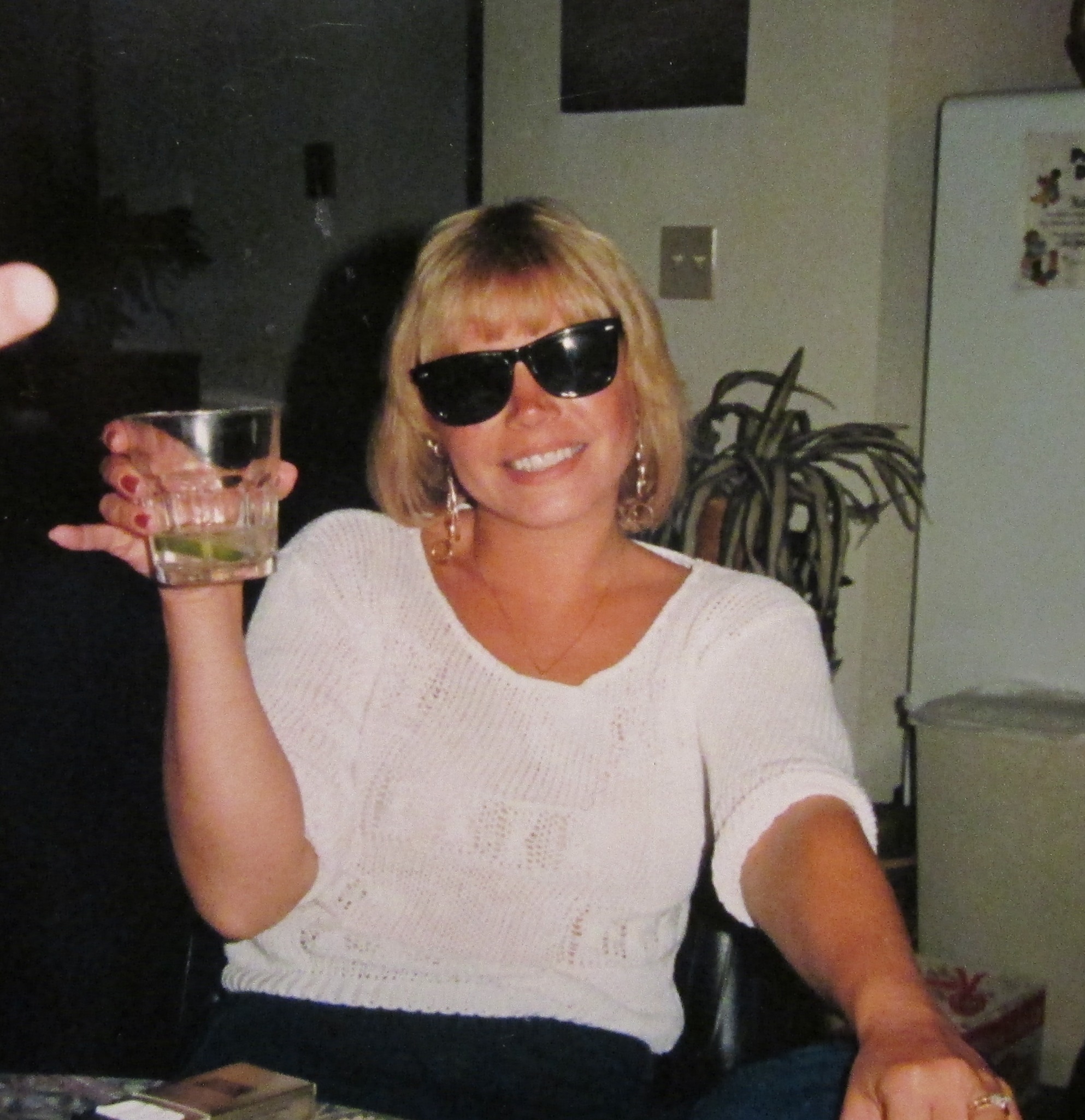 This recipe from the June 2005 Cooking Light also called for 1-1/2 teaspoons ground ginger. I made this today and canned it for holiday gift-giving. (Cook for 1 hour and seal in sterlized half-pint jars; makes 5 half-pints.) It will need some time for the flavors to marry in the jars, but a little was left over and my husband loved it. If you're sensitive to the spiciness you might want to cut the jalapenos down to two.
Combine all ingredients in a large, heavy saucepan; bring to a boil. Reduce heat, and simmer about 50 minutes, skimming foam from surface occasionally (I find a 1/2 tsp margarine helps prevent too much foam).
Cool; pour into an airtight container. Mixture will thicken as it cools. Cover and chill.
I'm going to make a double batch, when cherries are in season and freeze a batch I will post later and let you know how it freezes!
Times are estimated.