Miss V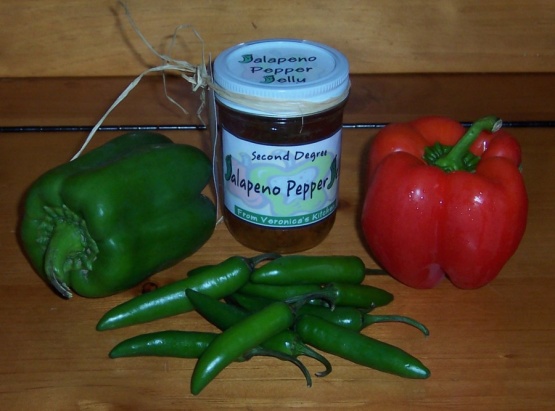 nice as a glaze on roast pork, with chops, chicken, or eat with crackers and cream cheese..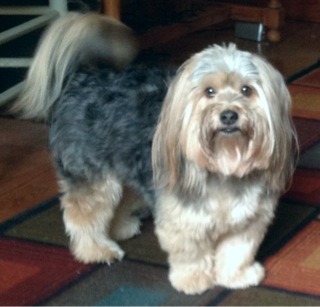 WOW!!!! This stuff is the bomb! So easy to make and you can make it as hot or mild as you like. My first batch is really tasty but I'm making the next batch a little hotter. I love that I can go right out to the garden and pick my peppers fresh. I'm making plenty of this to have on hand all winter. Thanks for posting this wonderful tasty treat andypandy.
Sterilize 8 jars 1/2 pint size jars or four one pint jars
Rinse and deseed jalapenos.
Deseed only half of them, leaving some seeds for hotness if desired.
Chop the red and green peppers.
I like all red peppers myself.
I use the food processor and process until a fine chop.
In a large pot bring peppers, sugar and cider vinegar to a rolling boil, stirring constantly.
Stir in the pectin and return to boil uncovered for one minutes.
Remove from heat, skim off foam.
Fill jars, wipe rims, top with seal, finger tight.
Let jars cool.
They will pop as they seal.