I just love simple meals that come together fast. This recipe may be prepared ahead of time and frozen for up to 1 month. Directions are included for freezing and preparation. This is great with the jalapeno seeds, but if you like it a little more mild, then omit the seeds. Marinade time is not included in prep or cook time. From 300-calorie One-Dish Meals.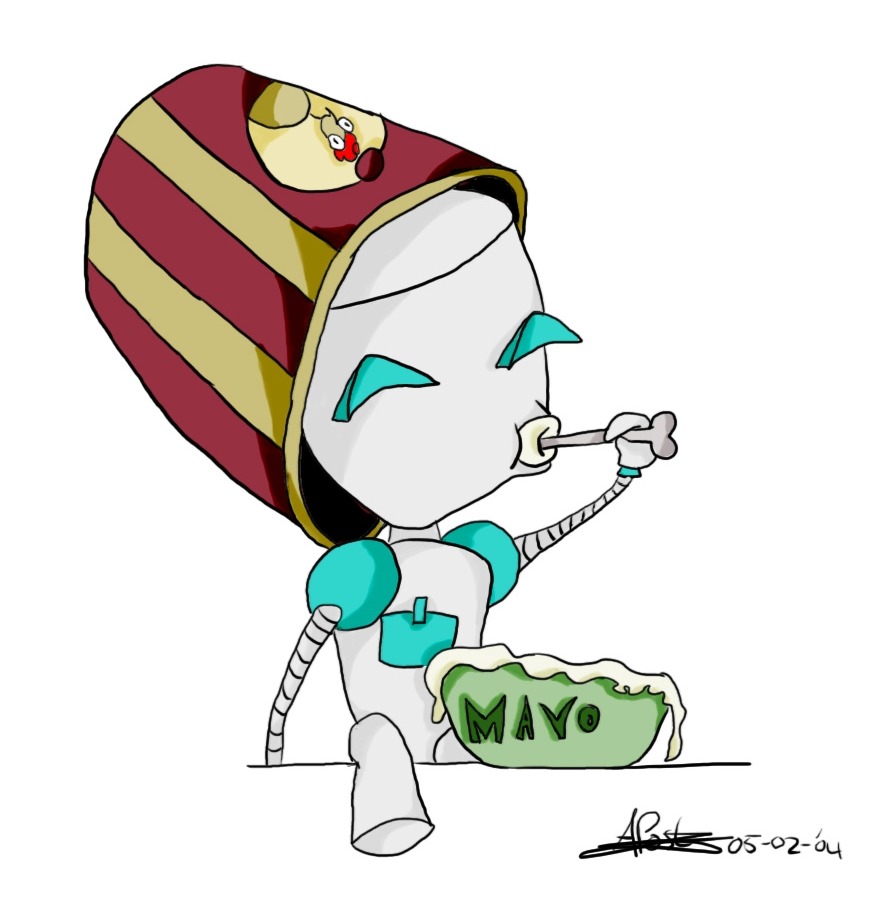 Made this last night to take to work today. This was excellent! Had to throw it in my lunch container and mark it so that it wouldn't get eaten. I did use a bit more jalapeno peppers that noted....because I'm crazy and thought it won't be "that" hot. It had some heat to it but was awesome! Also I tossed mine on the bbq as I didn't feel like heating up the house. Still tasted wonderful. Another good post! PAC 09
In a 1 gallon freezer bag, combine lime juice smoke seasoning, olive oil, cumin, salt, paprika, and peppers. Mix well and add chicken. Seal bag, releasing any execess air. Shake to coat chicken thoroughly. Marinate in the refrigerator overnight or at least 2 hours, turning bag occasionally.
Preheat broiler.
Coat a broiler rack with a low-calorie cooking spray. Place chicken on rack. Spoon half the marinade over the chicken. Broil 2-3 inches away from heat source for 3 minutes. Turn and spoon the remaining marinade over chicken. Broil 3 minutes more or until chicken is done.
Toss hot rice with tomato, parsley, and turmeric.
Spoon onto center of a serving platter, and arrange chicken around rice. Serve immediately.
TO FREEZE:.
Prepare marinade and coat chicken according to step 1. Freeze instead of marinating. DO NOT CONTINUE TO STEP 2. May be kept frozen for up to 1 month.
Let chicken and marinade thaw completely. Shake to blend seasonings. Complete recipe, beginning with step 2.